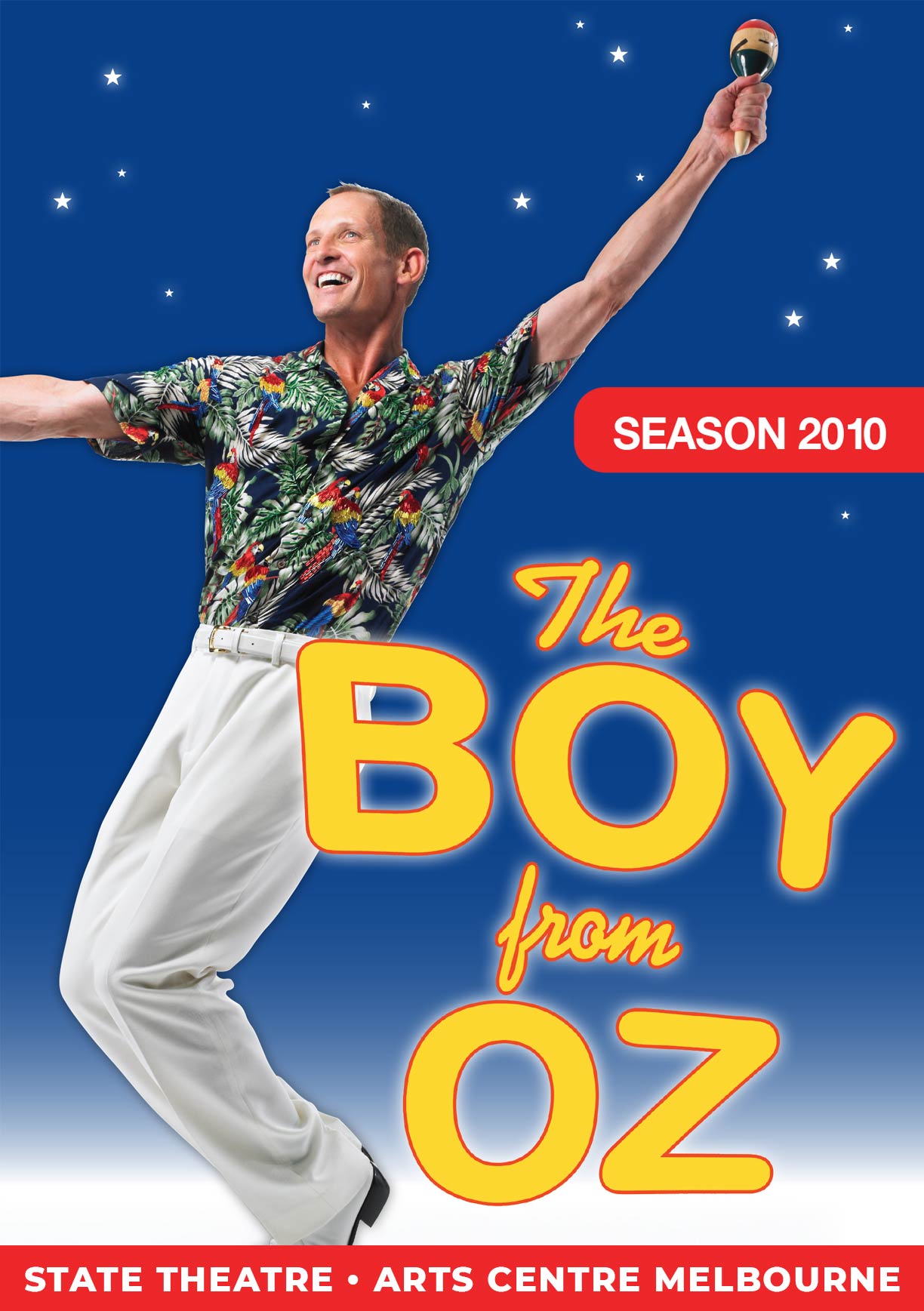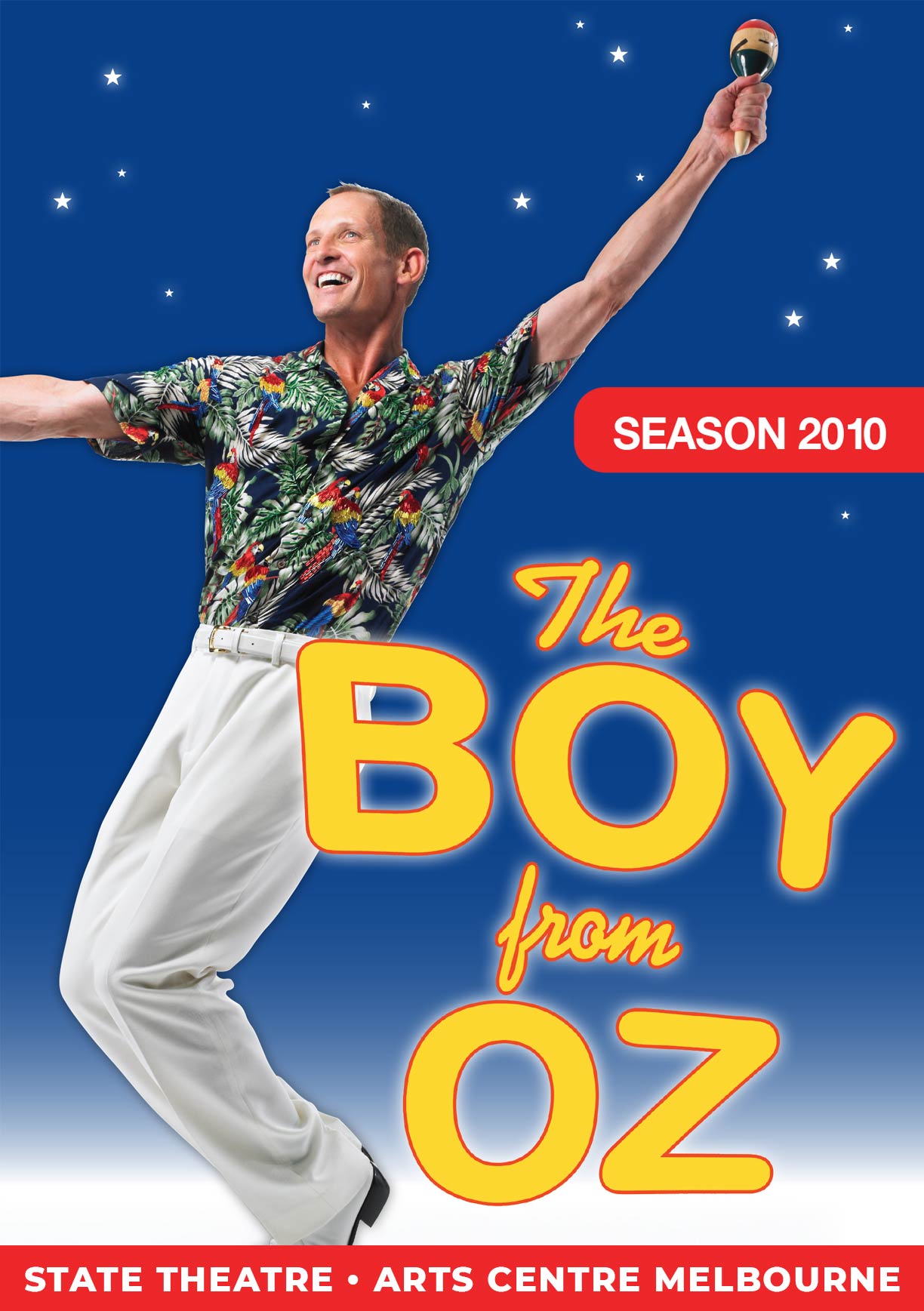 TODD MCKENNEY IS
THE BOY FROM OZ!
Nancye Hayes directs a new spectacular concert version of The Boy From Oz, the musical created to celebrate the life and work of the legendary Peter Allen. John Foreman is Musical Director.
This is the dazzling, funny and touching story of the great Australian entertainer Peter Allen, from his humble beginnings to his meteoric rise to fame as an international star. Singing in country pubs from age 11, Peter Allen survived family tragedy to become a local TV star at age 16. Discovered by Judy Garland, he married her daughter Liza Minnelli and went on to become a beloved performer and an Oscar-winning songwriter.
The Boy From Oz Includes many of his best loved hits: Quiet Please, There's a Lady on Stage, Everything Old is New Again,  Tenterfield Saddler, I Honestly Love You, I Still Call Australia Home, Don't Cry Out Loud and the show stopping  I Go To Rio.
Australia's favourite song and dance man and the star of the original Boy From Oz, Todd McKenney makes his Production Company debut as Peter Allen. Amanda Harrison* (Elphaba, the Green Witch in Wicked) will be Liza Minnelli and  David Harris (Chris in Miss Saigon) will play the role of  Greg with Robyn Arthur (Mother in Crazy For You) as Marion Woolnough. 
(* In the original announcement,  Amanda Harrison was listed as performing the role of Liza Minnelli. Subsequently Amanda withdrew from the production and Fem Belling was contracted for the season.)
18 – 22 AUG 2010 • 5 – 6 JAN & 9 – 13 FEB 2011
Director
Nancye Hayes
Costume Designer
Kim Bishop
Sound Design

Shelly Lee & Mark Benson for
System Sound

Musical Director/Conductor
John Foreman
Set Designer
Shaun Gurton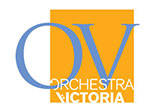 Choreographer
Andrew Hallsworth
Lighting Designer
Trudy Dalgleish
By arrangement with David Spicer Productions 
 

www.davidspicer.com.au.
PHOTOGRAPHY BY JEFF BUSBY