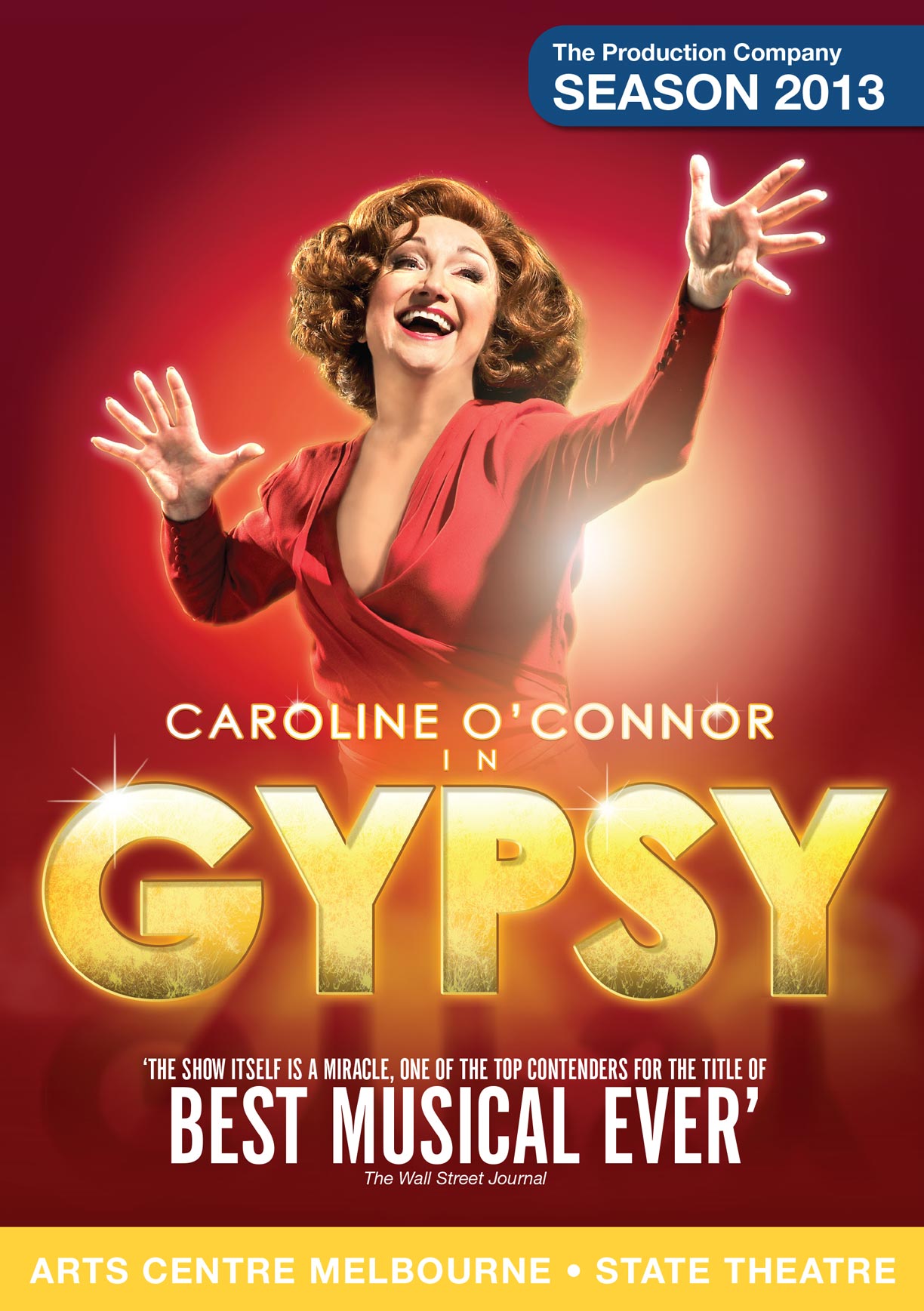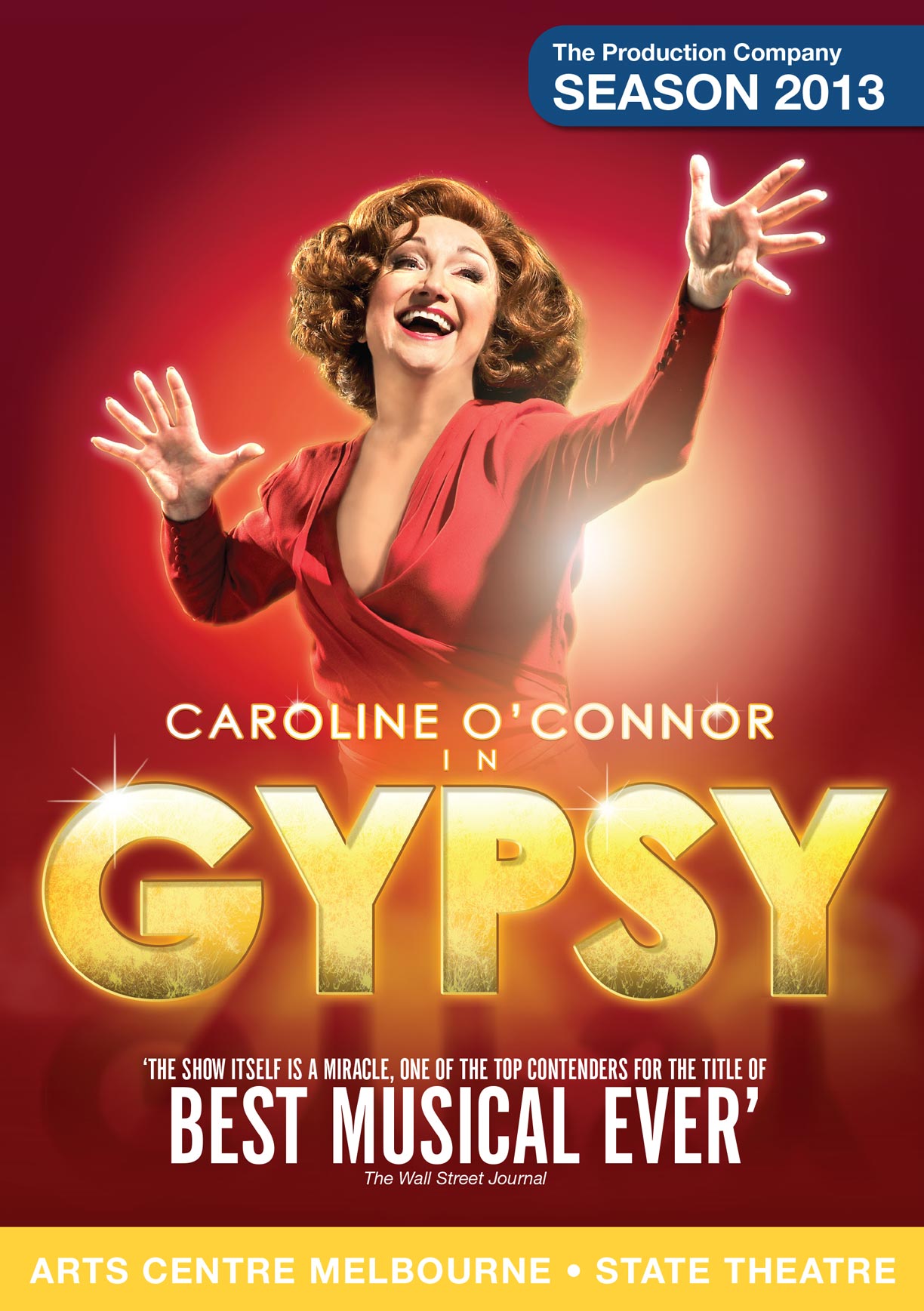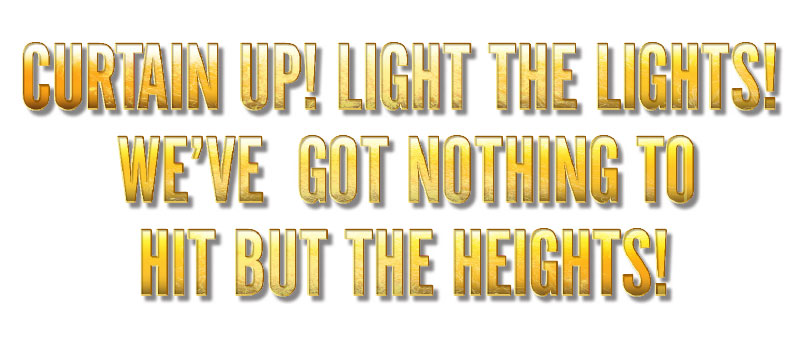 Caroline O'Connor star of Chicago (Broadway and Australia), returns from Broadway to create the role of Rose for The Production Company. In Britain the critics hailed her performances in this role.
The award winning director Gale Edwards directs this jewel of American musical theatre. GYPSY was inspired by the memoirs of the famous burlesque dancer Gypsy Rose Lee, and charts the story of her outrageous mother, Rose, who is determined to live out her own dreams of stardom through her two daughters.
GYPSY features the all time favourites from the legendary Jule Styne and Stephen Sondheim, Everything's Coming up Roses, You Gotta Have a Gimmick, Let Me Entertain You, Some People and Rose's Turn.
Caroline O'Connor's performance as Rose in this production, directed by Gale Edwards, is a 'must see' for all lovers of musical theatre.
6 PERFORMANCES • 10 TO 14 JULY 2013
Director
Gale Edwards
Costume Designer
Tim Chappel

Sound Design
John Scandrett, Mark Benson & David Tonion for System Sound
Musical Director/Conductor
Guy Simpson
Set Designer
Adam Gardnir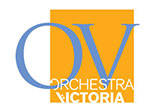 Choreographer
Andrew Hallsworth
Lighting Designers
Paul Jackson & Robert Cuddon
By arrangement with
 

Tams-Witmark Music Library, New York, New York
★★★★
'O'Connor is a terrifyingly energised Rose' 'An unexpected delight…Every superb song brings more drama' 
★★★★
'Caroline O'Connor makes a scorching Rose'
PHOTOGRAPHY BY JEFF BUSBY