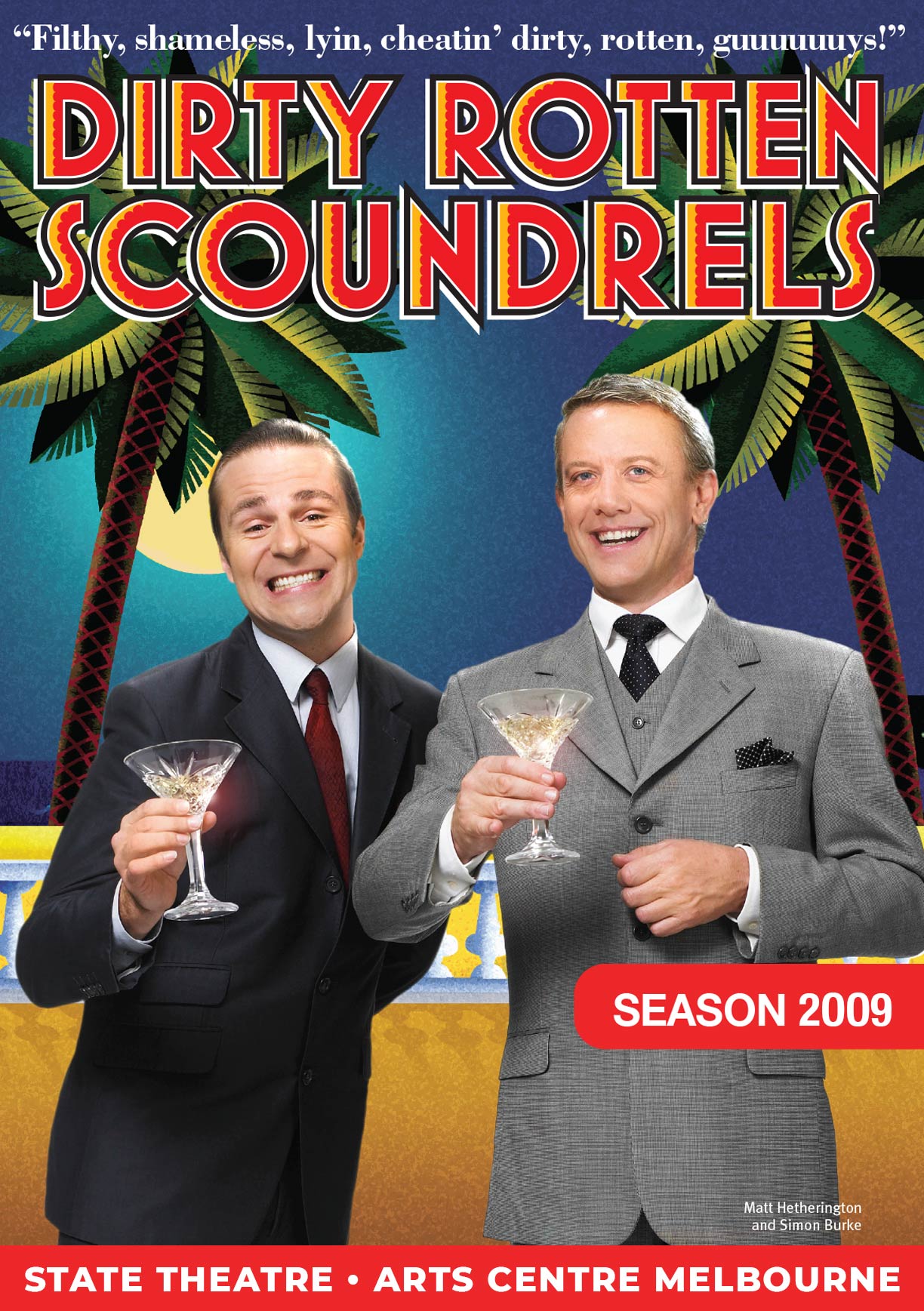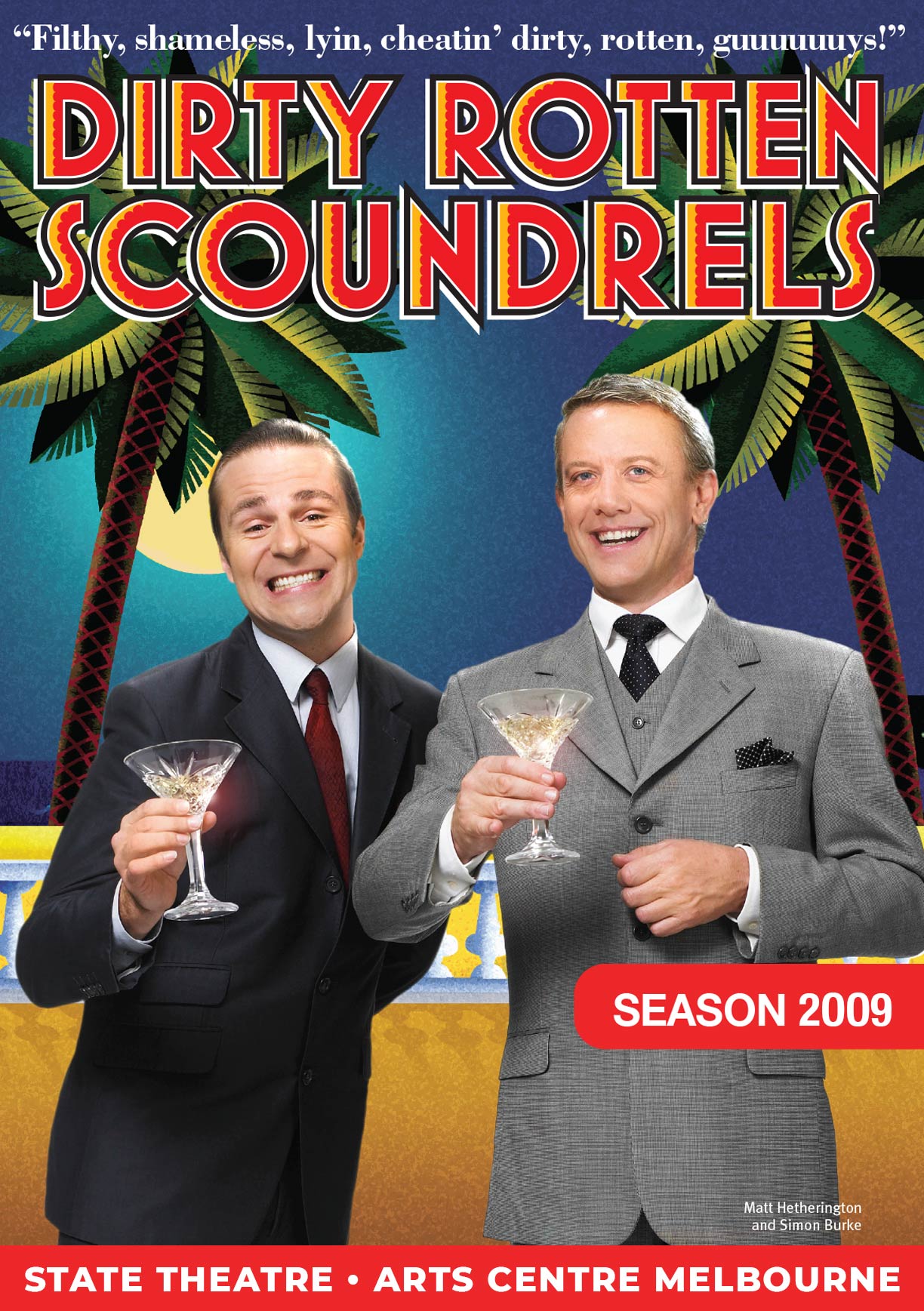 THE AUSTRALIAN PREMIER OF THE BROADWAY SMASH HIT
Dirty Rotten Scoundrels is a riotous night in the theatre, complete with fake German accents, phony French royalty, corrupt police, and our two con-men taking on a variety of roles. 
Based on the 1988 film, Dirty Rotten Scoundrels is the story of two con artists living on the French Riviera.  Suave and sophisticated Lawrence Jameson (Simon Burke) talks rich women out of their money while small-time crook Freddy Benson (Matt Hetherington) swindles them with tall tales of heroic deeds and sick grandmothers.  When these two meet they realise that Beaumont sur Mer isn't big enough for the both of them. They agree that the first one to swindle $50,000 from heiress Christine Colgate can stay and the loser must leave town. But The American Soap Queen has a few tricks of her own. 
Marina Prior returns to The Production Company in the role of Muriel Eubanks, a wealthy American divorcée who falls for Lawrence's con and the charms of the local Chief of Police (Grant Piro). 
Freddy is Sergeant Buzz Benson, a war veteran with no feeling in his legs (aka Dance Fever) and Ruprecht, Lawrence's mentally-challenged younger brother. Lawrence is the Prance, a prince fighting for his throne and Dr Emil Shuffhausen, a psychiatrist from Vienna who specialises in Dance Fever. 
The outrageous score includes Give Them What They Want, Oklahoma?, What was a Woman to Do?, Love is My Legs, Ruffhousin' Mit Shuffhausen and Like Zis/Like Zat. 
6 PERFORMANCES • 30 SEPT – 4 OCT 2009
Director
Roger Hodgman
Costume Designer
Victoria Rowell
Sound Design
John Scandrett, Mark Benson & Nick Reich for System Sound
Musical Director/Conductor
John Foreman
Set Designer
Shaun Gurton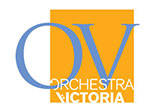 Choreographer
Dana Jolly
Lighting Designer
Matt Scott
By arrangement with Hal Leonard Australia Pty Ltd.
Exclusive agent for Music Theatre International.
PHOTOGRAPHY BY JEFF BUSBY