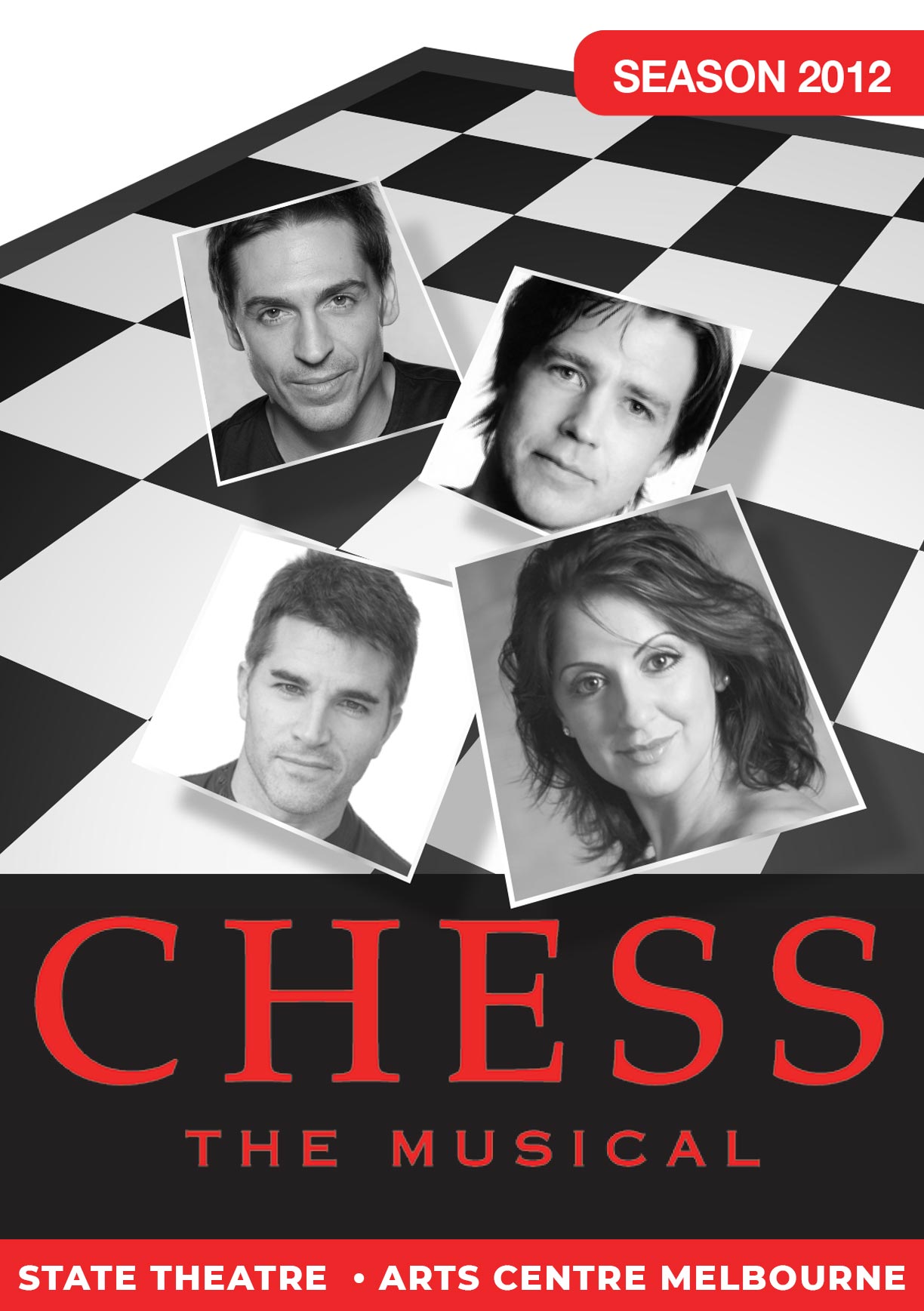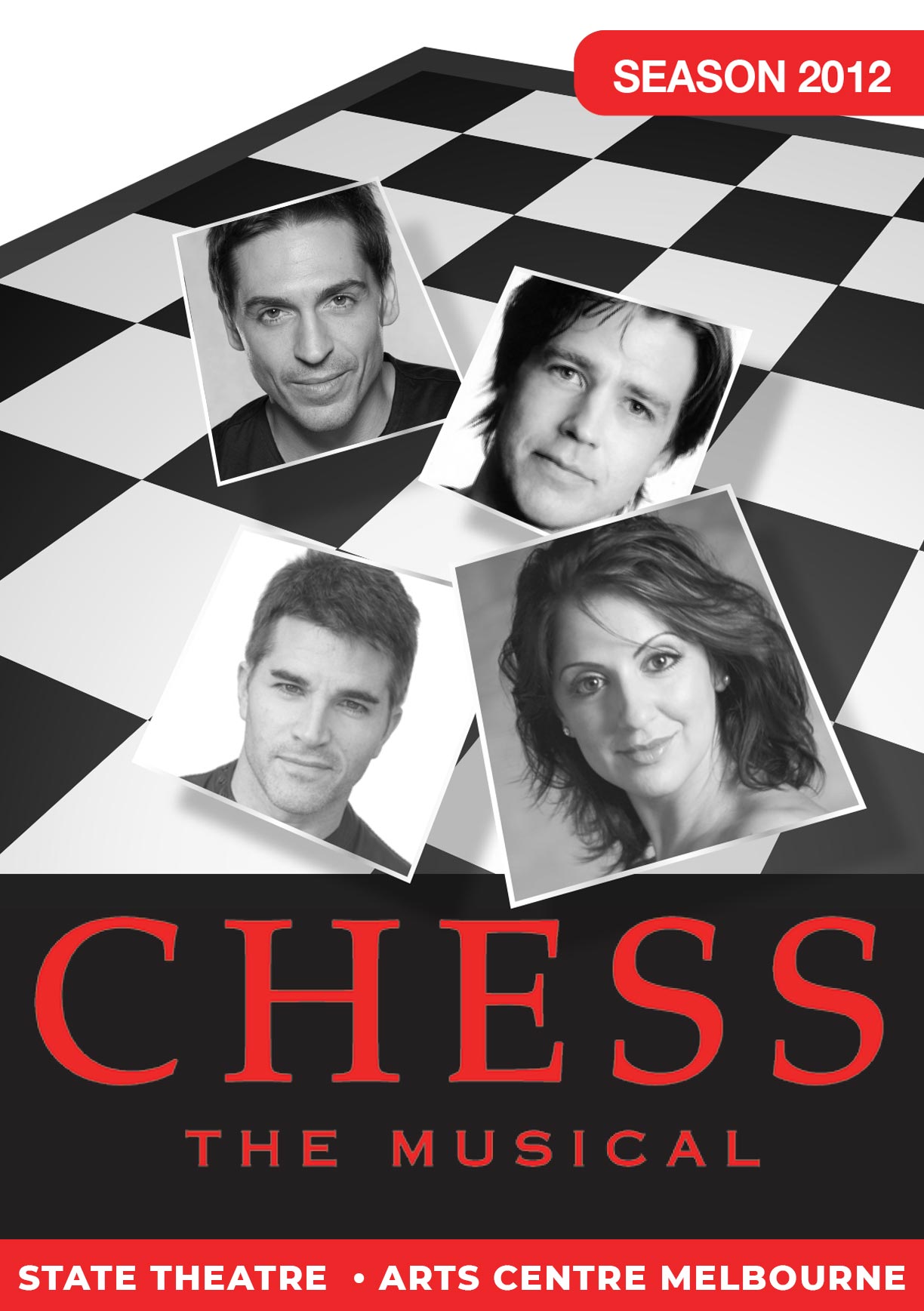 THE COLD WAR HAS NEVER BEEN SO ENTERTAINING
By arrangement with Three Knights Limited,
The Shubert Organisation Inc and  Robert Fox Limited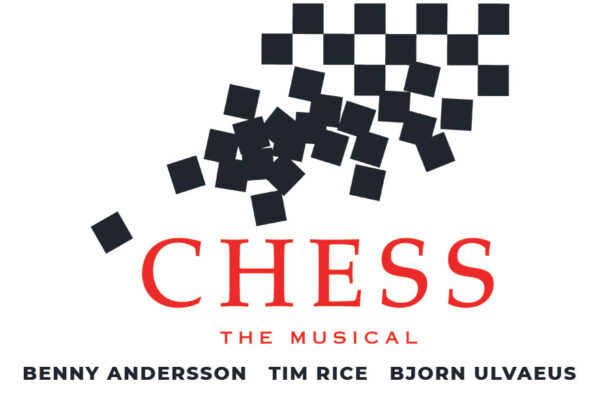 Award winning Gale Edwards directs a new staging of this extraordinary musical. Tony Bartuccio choreographs and David Piper conducts.
With lyrics by Tim Rice (Jesus Christ Superstar, The Lion King) and music by ABBA's Björn Ulvaeus and Benny Andersson (Mamma Mia!), this highly acclaimed musical develops the ancient and distinguished game of chess into a metaphor for romantic rivalries and East-West political intrigue. 
Inspired by the Bobby Fischer-Boris Spassky Match of the Century in 1972, the monumental rock score for this brilliant musical includes the mega hits
I Know Him So Well, One Night In Bangkok, Where I Want to Be and Anthem, one of the most stirring melodies ever.
11 PERFORMANCES • 17 TO 26 AUGUST 2012
Director
Gale Edwards
Set
Shaun Gurton
Costumes
Krystal Giddings
Musical Director
David Piper
Sound
SYSTEM SOUND
Lighting
Paul Jackson &
Robert Cuddon

Choreographer
Tony Bartuccio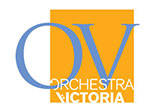 PHOTOGRAPHY BY JEFF BUSBY