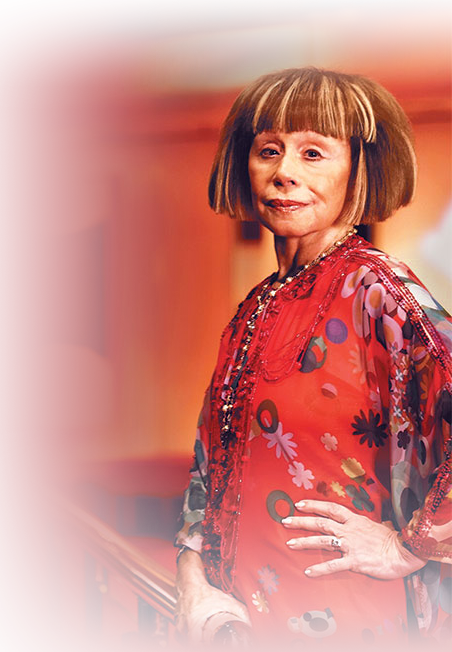 Welcome to Season 2019
Welcome to our 21st Subscription Season featuring two Australian premieres and a new staging of an all time favourite.
The premiere of David Bowie and Enda Walsh's music theatre masterpiece, Lazarus, opens our season. Our second premiere is Ragtime, described by Time Magazine as A triumph for the stage. And our third show is the chic, unique and quite adorable, Thoroughly Modern Millie.
David Bowie, one of the most influential musicians of the 20th century, was universally acclaimed and loved by his fans for more than four decades of music making. His final project was Lazarus, a music theatre work that has enjoyed sell out seasons in New York and London. It's a great pleasure and an honour for The Production Company to be bringing this masterpiece to you with an outstanding creative team under acclaimed director Michael Kantor.
I love to feature a comedy in our seasons and there are few shows more joyous than Thoroughly Modern Millie, a fun-filled ride into the midst of the roaring twenties. Directed by Chris Parker with choreography by Christopher Horsey and musical direction by Peter Casey, Millie has it all: from explosive tap numbers to a Fred and Ginger routine on a window ledge, this is the perfect show to cheer us all up in Melbourne's winter.
Our third musical is Ragtime, the sweeping musical portrait of early twentieth century America. It focuses on the lives of three diverse families as they integrate in pursuit of the American Dream. A show about a new century, the golden age, an effervescent era of optimism when anything seemed possible and prospects seemed boundless. All this set to the exquisite music of Stephen Flaherty and directed by one of our founding directors, the great Roger Hodgman.
We couldn't have done this for the past twenty  years (where did that time go?) without you, our committed subscribers.
I look forward to seeing you at the theatre as we celebrate our exciting 21st Season.


Jeanne Pratt AC
CHAIRMAN
The Production Company