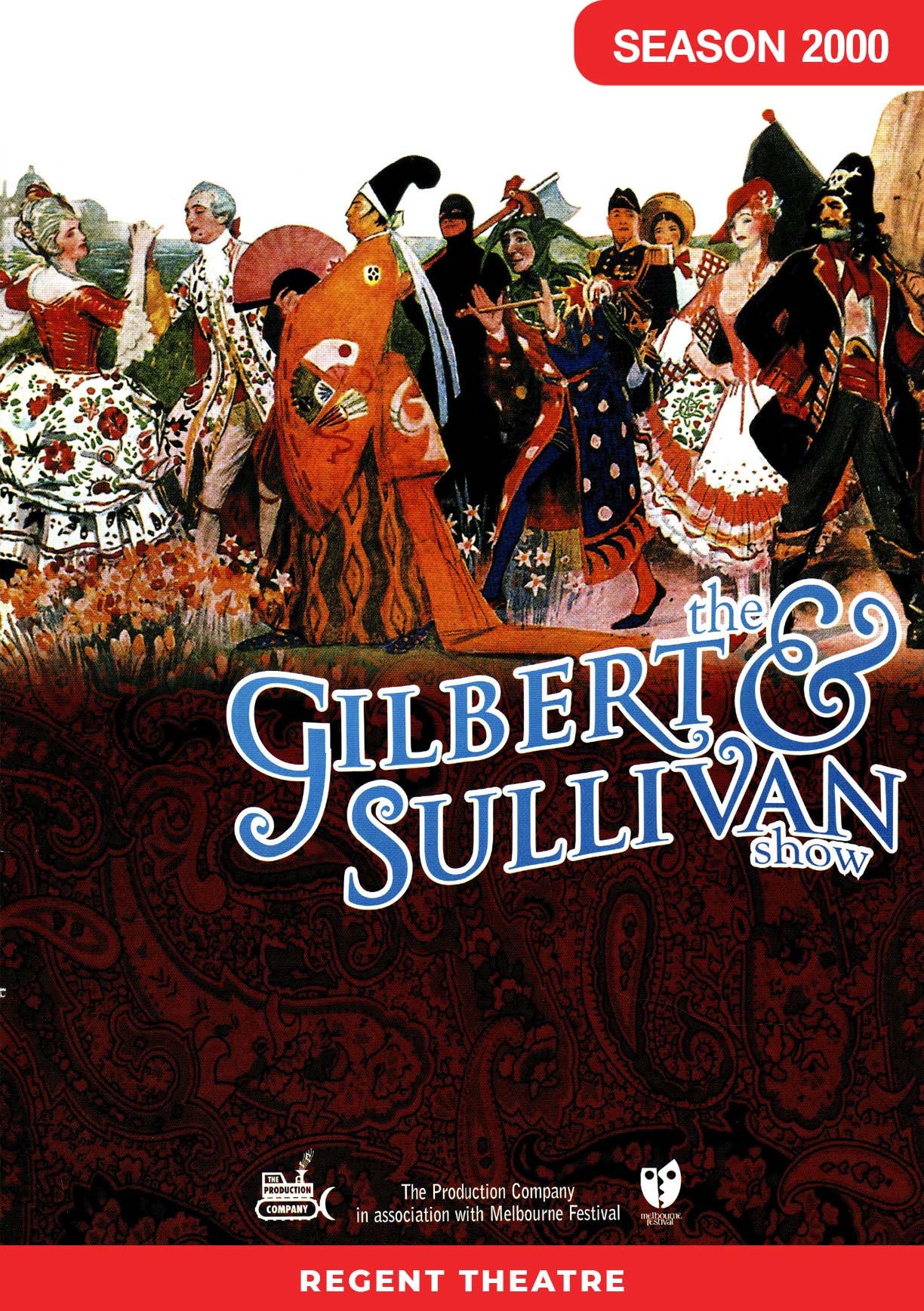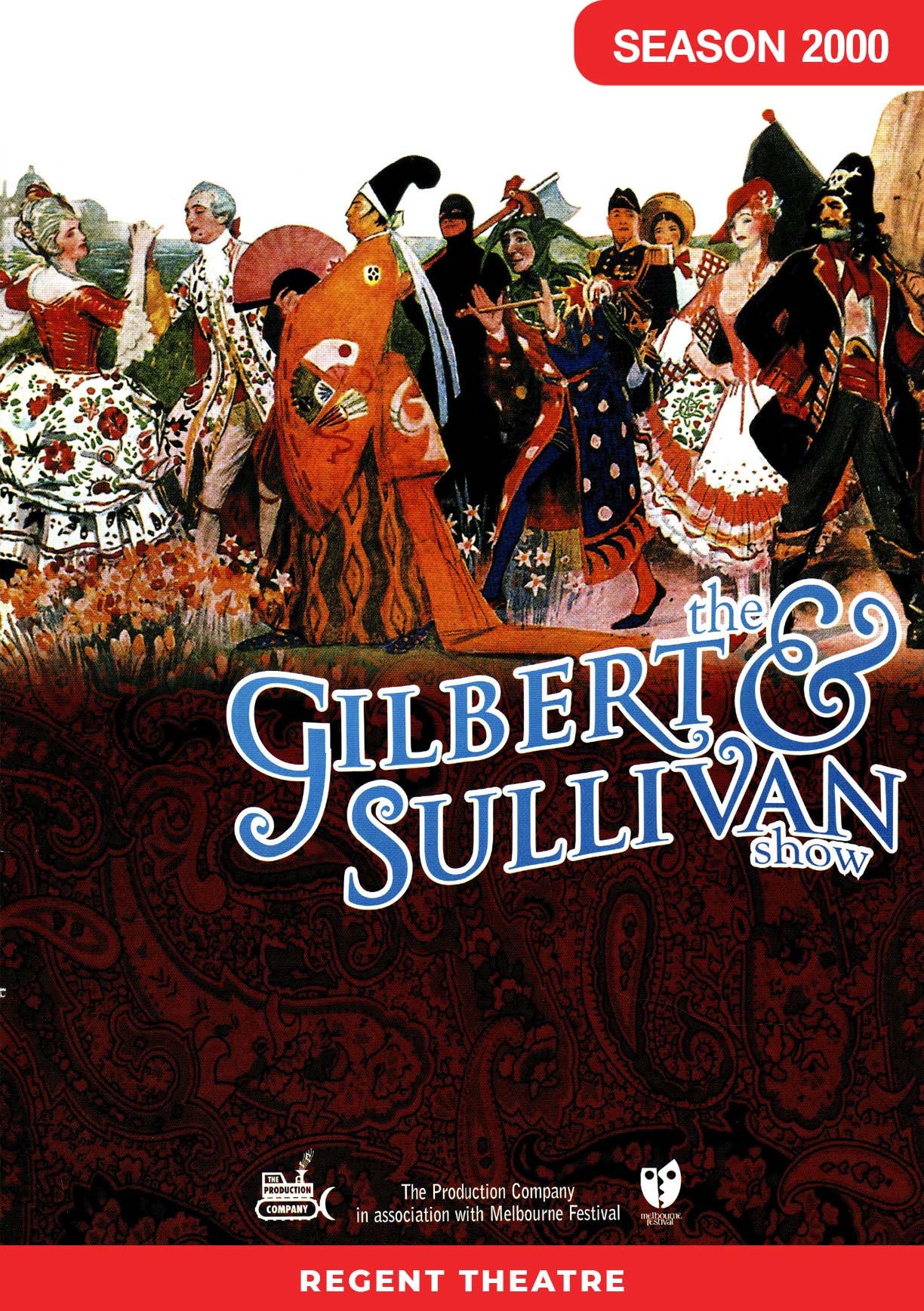 A MUSICAL COMEDY OF THE 1920s
The Gilbert & Sullivan Show represents an exciting new direction for The Production Company. We are creating a new show that is a long way from Broadway and this initiative will open all manner of musical and theatrical doors for the company. In addition, for this production, we are going into the Regent Theatre, a lavish and beautiful auditorium that will be superb for this style of performance. Our presentations were inspired by New York's Encore Series but where the New York model is minimally staged and the actors have scripts in hand during the performance, our productions, with sets and costumes and directed and choreographed with great care and detail, are far closer to a fully staged show. We produce these high standard, semi-staged shows within just 10 days, a phenomenal feat that has amazed theatrical friends from Broadway and the West End and is acknowledged by all the critics.
The company's aim of showcasing both established and new talent to stimulate the Melbourne and Australian theatre industry has succeeded far beyond our initial expectations. The short rehearsal period, necessary when we are only presenting four or five performances, puts enormous pressure on the cast, crew and creative team but to our delight, we have discovered that talent, energy and enthusiasm can achieve great things within these constraints. And the excellence of the results has meant that local, and increasingly, interstate artists are putting up their hands to be a part of future productions.
THE MELBOURNE FESTIVAL • REGENT THEATRE
21-27 OCT 2000
Director
Roger Hodgman
Costume Designer
Hugh Colman
Sound Design
Julian Spink for
System Sound
Musical Director/Conductor
Guy Noble
Set Designer
Leon Salom

Choreographer
Kim Walker
Lighting Designer
Jamieson Lewis