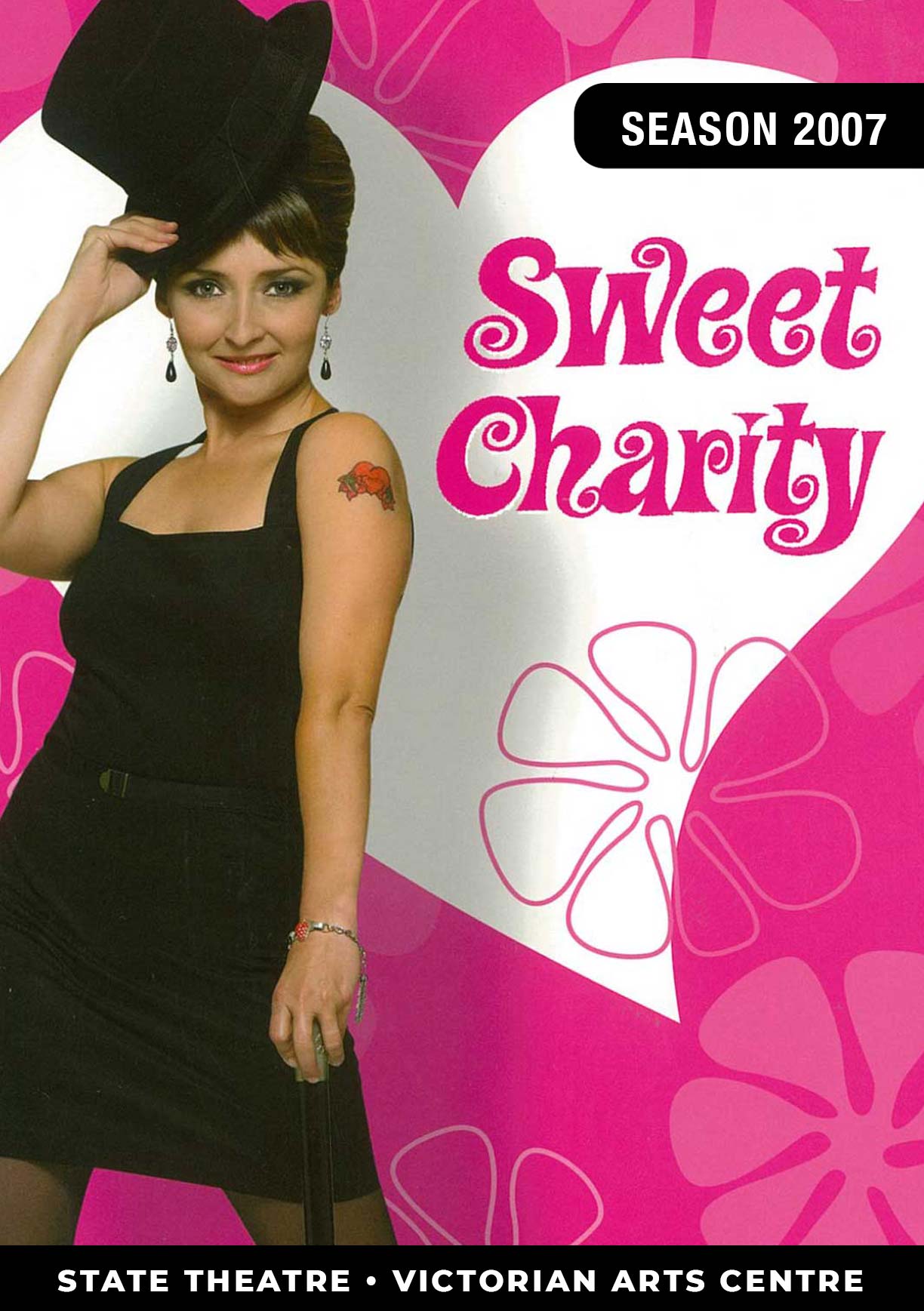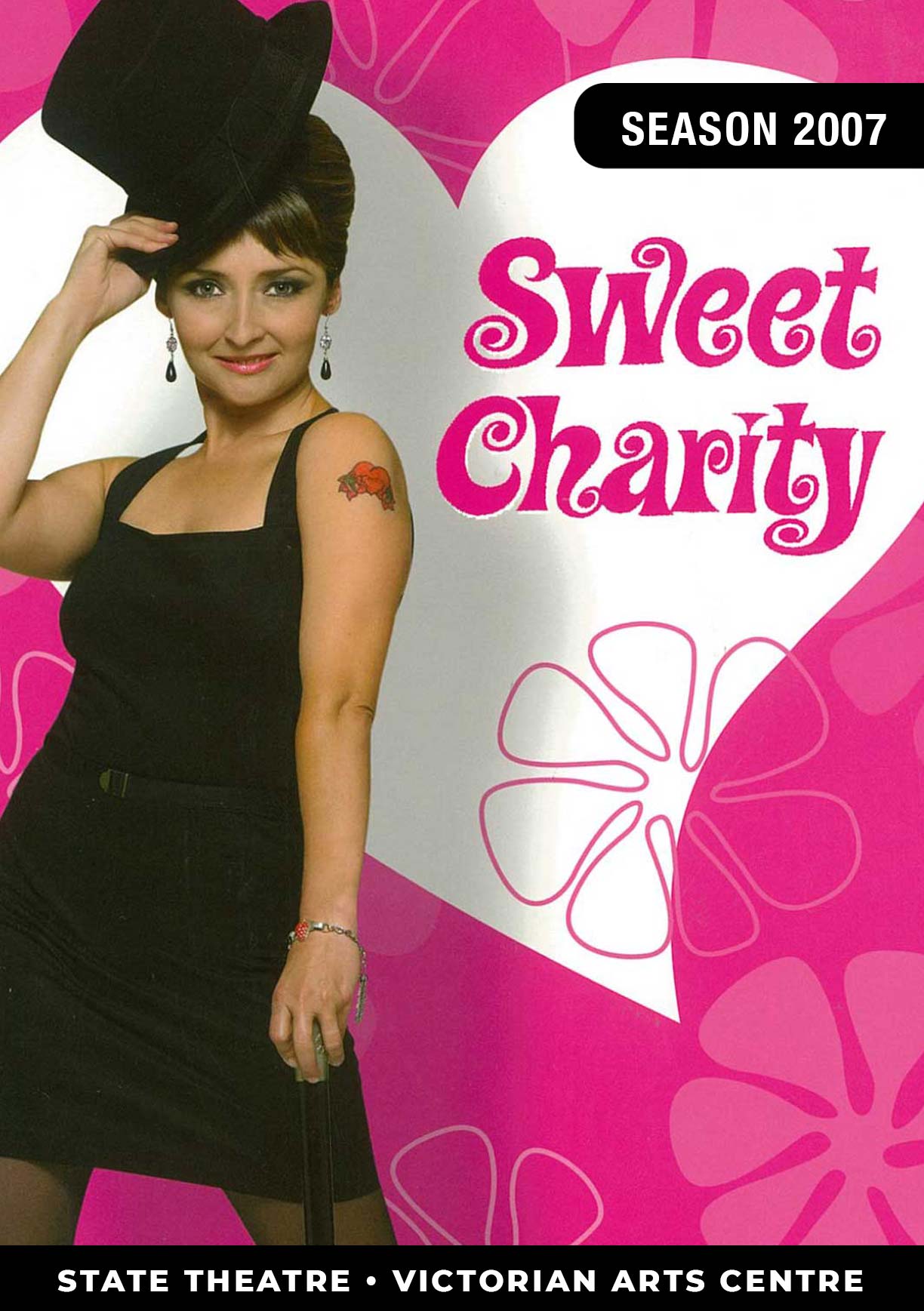 THE STORY OF A GIRL WHO WANTED TO BE LOVED…
So begins Sweet Charity, Neil Simon's comedy masterpiece that takes us on a whirlwind journey with Charity Hope Valentine as she looks for love in all the wrong places.
A dance hall hostess, Charity is in love with Charlie, but he is already married and spectacularly ditches her in a Central Park lake. Just as she vows to move on, she literally bumps into film star Vittorio Vidal who takes her under his wing in spite of his fiance, Ursula. Charity spends the night in Vittorio's lavish apartment but has to hide when Ursula appears. Swearing off married men and film stars, she heads to the YMCA to meet some real people, and they don't come any more real than the claustrophobic tax accountant, Oscar. He thinks she is a bank teller and she doesn't bother to put him right, could this be her Mr Right at last?
Sweet Charity opened at the Palace Theatre in New York on January 29, 1966 where it ran for 608 performances starring Gwen Verdon as Charity. Bob Fosse won a TONY® Award for his choreography. Universal Pictures released a movie version in 1969 starring Shirley Maclaine, which was nominated for three Academy Awards and won a Golden Globe.
Funny and poignant, Sweet Charity is filled with show stopping songs including Hey, Big Spender,Rhythm of Life, and If My Friends Could See Me Now.
6 PERFORMANCES • 18 – 22 JULY 2007
Director
Nancye Hayes
Costume Designer
Kim Bishop
Sound Design
Kelvin Gedye, Mark Benson
& Nick Reich
for System Sound
Musical Director/Conductor
John Foreman
Set Designer
Shaun Gurton

Choreographer
Ross Coleman
Lighting Designer
Paul Jackson
PHOTOGRAPHY BY GAVIN D ANDREWS