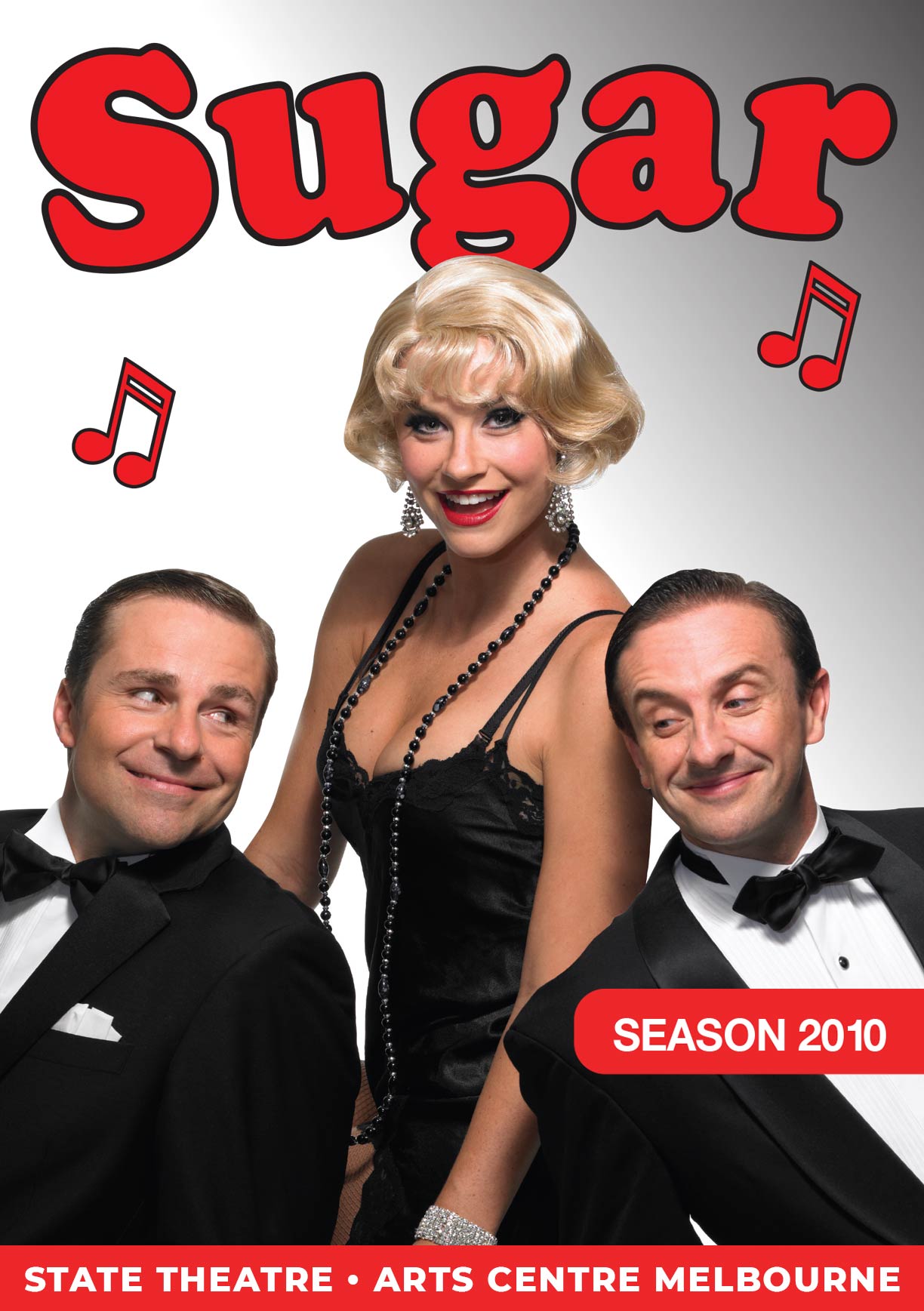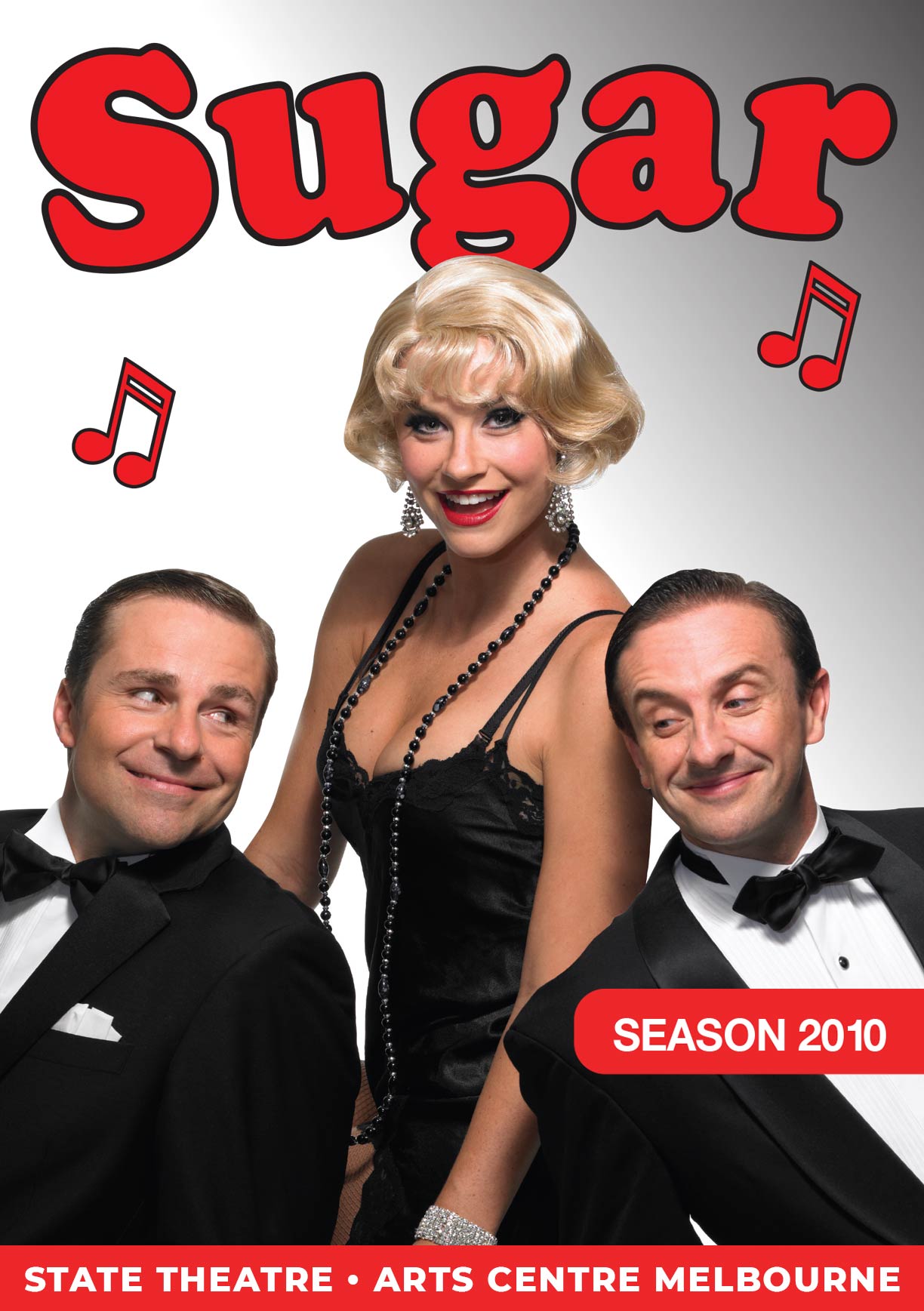 SUGAR IS THE HILARIOUS MUSICAL BASED ON SOME LIKE IT HOT
Based on the film, Some Like It Hot, Sugar is the story of Joe and Jerry,  two musicians in the prohibition era who unwittingly witness a gang slaying. To stay alive, they are forced to disguise themselves as women and play in an all female orchestra! They become Daphne and Josephine and embark on a tour with Sweet Sue and her band, the Society Syncopators. Trouble comes in spades when Joe (Josephine) falls for the sexy songstress, Sugar Kane and Daphne (Jerry) is pursued for marriage by a many times married millionaire. Outrageously funny, Sugar is musical comedy at its best.
Memorable musical numbers include Penniless Bums,  The Beauty That Drives Men Mad, We Could Be Close, Doin' It for Sugar, What Do You Give (To a Man Who Has Everything?), Beautiful Through and Through and  November Song.
Starring Mitchell Butel (Noble in Little Me) and Matt Hetherington (Freddy in Dirty Rotten Scoundrels) as the cross-dressing musicians Jerry and Joe, and Christie Whelan (Janet in The Drowsy Chaperone) as the bombshell, Sugar Kane. 
6 PERFORMANCES • 29 SEPT TO 3 OCT 2010
Director
Adam Cook

Costume Designer
Fleur Thiemeyer
Musical Director/Conductor
George Ellis
Set Designer
Shaun Gurton
Choreographer
Christopher Horsey
Lighting Designer
Gavan Swift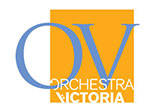 By arrangement with Tams-Witmark Music Library, Inc.,
560 Lexington Avenue, New York, New York, 10022
PHOTOGRAPHY BY JEFF BUSBY