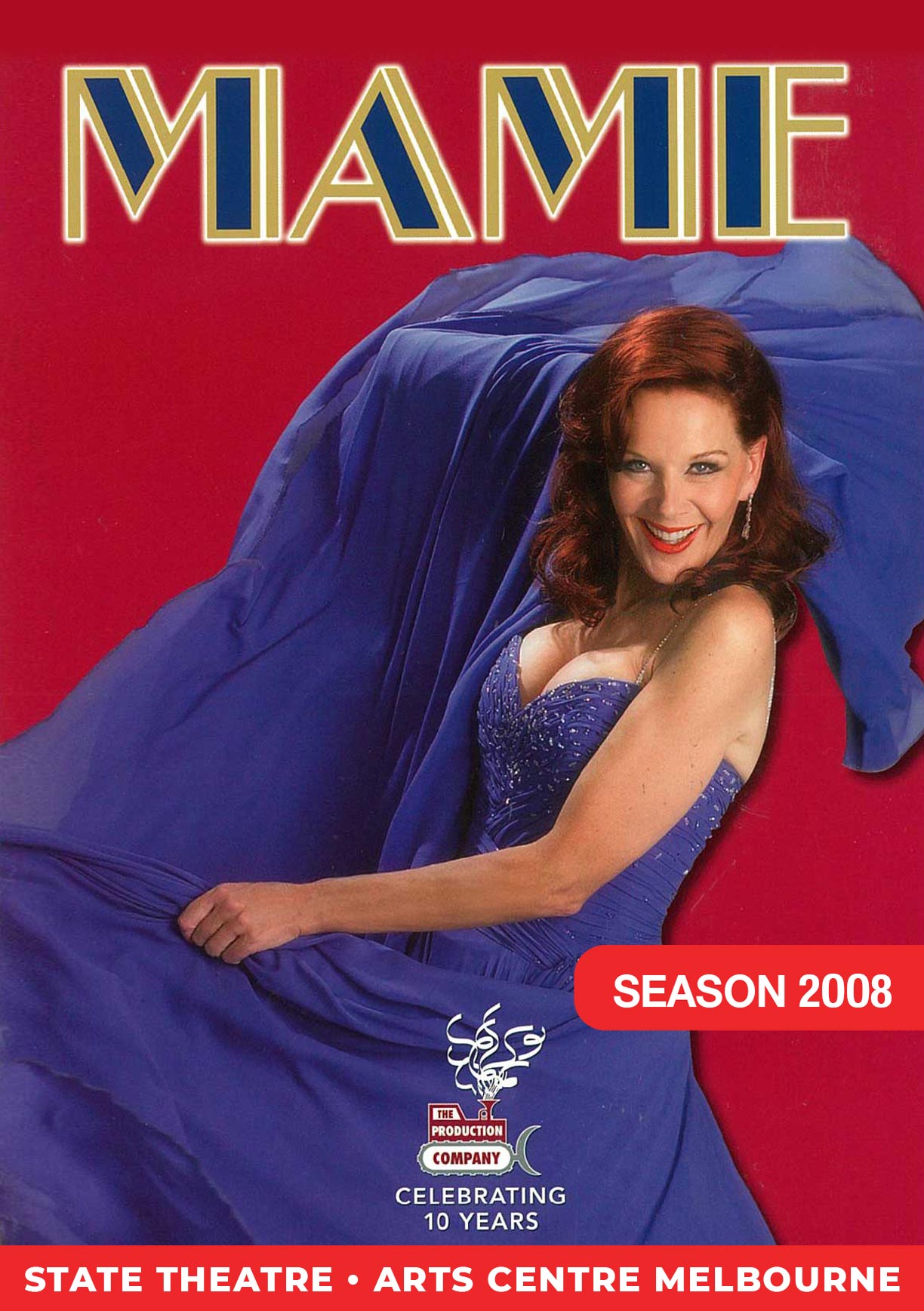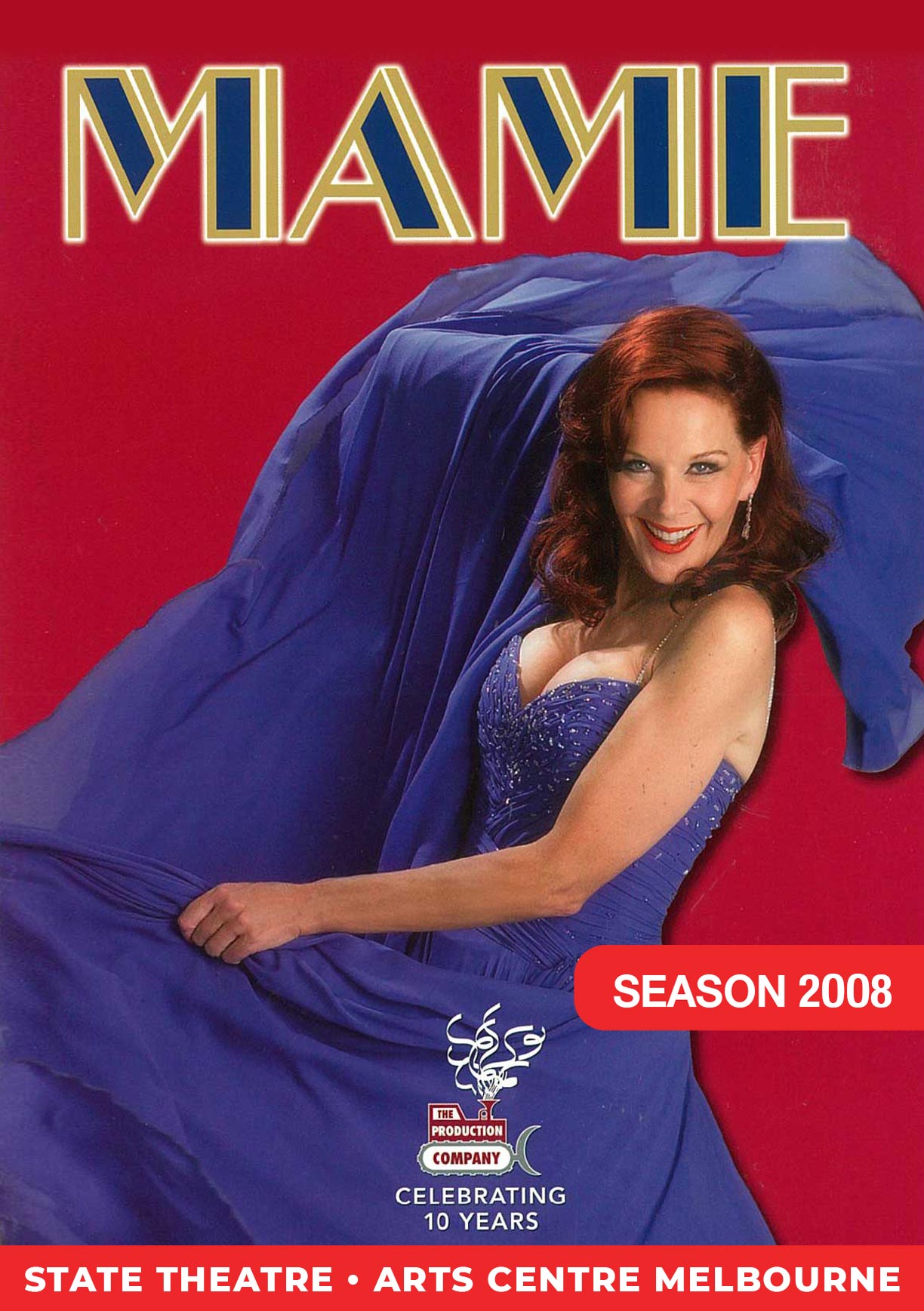 "Exuberant and dazzling, the Production Company's Mame is a tender piece of musical theatre which will impress and entertain…" Australian Stage
BUT DARLING I'M YOUR AUNTIE MAME
Starring Rhonda Burchmore as Mame, Nicki Wendt as Vera, and Alan Fletcher as Beauregard.
Mame launched The Production Company in 1999 with Rhonda Burchmore in the title role. Rhonda and Alan Fletcher return to re-create the roles of Mame and Beauregard in this new staging which will be our 30th musical.
Mame Dennis is the original party girl until she inherits her young nephew, Patrick. Mame and Patrick hit it off as Mame introduces him to her freewheeling and unorthodox lifestyle. With the stock market crash, Mame loses her money and Patrick's guardians insist he be enrolled in a normal school. Mame joins the workforce and after a series of odd jobs, she marries Beauregard Jackson Pickett Burnside, a southern aristocrat. They travel the world on an extended honeymoon that only ends when Beauregard falls off an Alp. Mame returns to New York to find Patrick still in need of her help.
Jerry Herman's unforgettable songs include Mame, Open A New Window, We Need a Little Christmas and Bosom Buddies.
6 PERFORMANCES • 1-5 OCTOBER 2008
Director
Gary Young
Costume Designer
Kim Bishop
Sound Design
Kelvin Gedye &
Mark Benson
for System Sound
Musical Director/Conductor
Peter Casey
Set Designer
Richard Jeziorny

Choreographer
Andrew Hallsworth
Lighting Designer
Gavan Swift
Technical Director
David Miller
PHOTOGRAPHY BY JEFF BUSBY