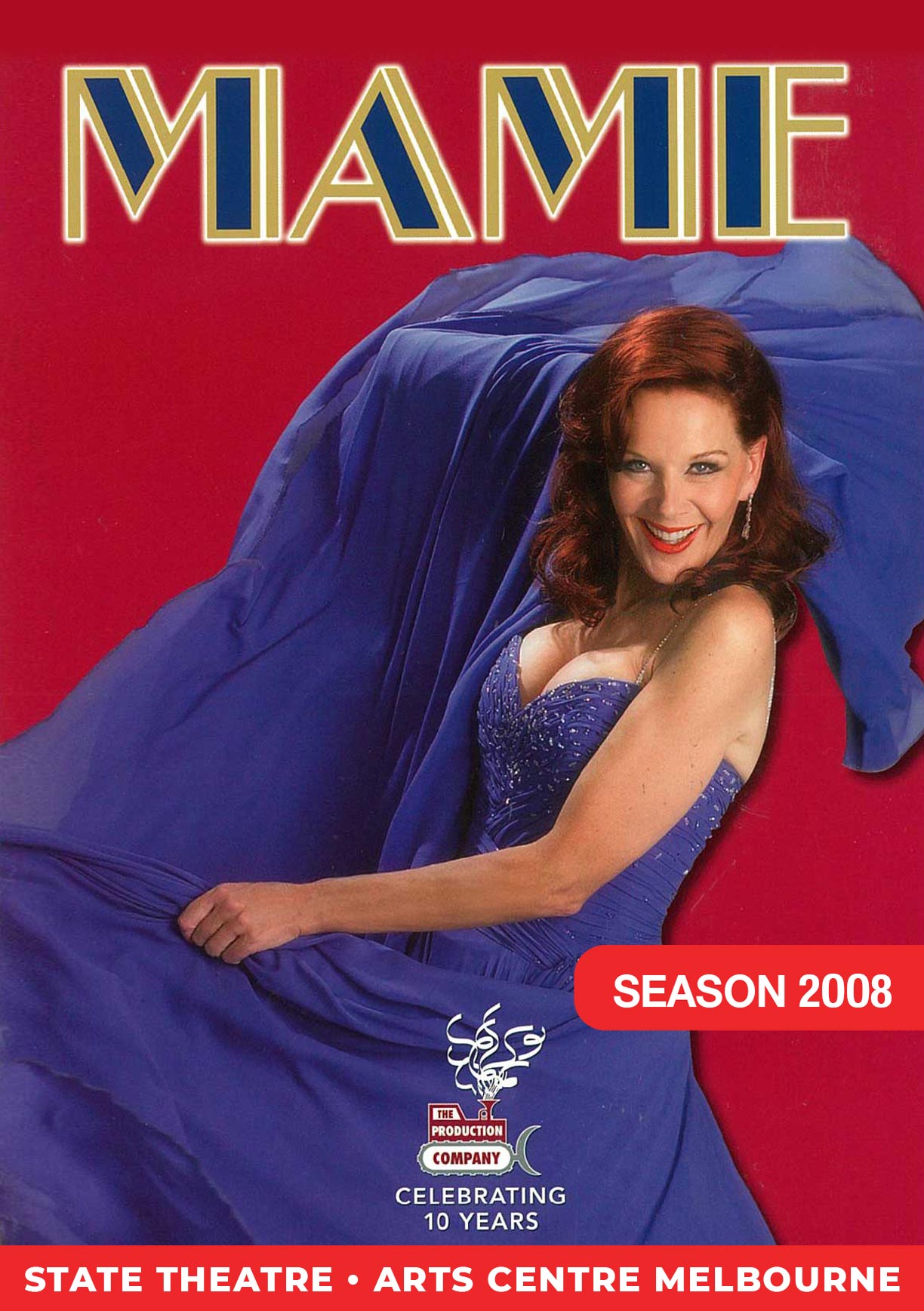 Exuberant and dazzling, the Production Company's Mame is a tender piece of musical theatre which will impress and entertain.
Mame delineates the story of a bohemian socialite who becomes the legal guardian of her recently orphaned nephew, Patrick. Mame, played by Rhonda Burtchmore, is a bugle-blasting, merry-making party girl surrounded by boozed-up punch bowls, riotous wealthy socialites and eccentric intellectuals all hell bent on giving "life quite a tumble". Patrick disrupts the boisterous frivolity amongst which Mame lives, arriving with strict instructions for a conservative Presbyterian upbringing, to be enforced at any cost by his tightly wound trustee Dwight Babcock, played by Grant Smith. So begins the story – and conflict – of Mame, as the collision of bohemian and conservative ideology propels a series of madcap adventures in which Mame fights to keep Patrick "three dimensional [and] soaking up life". Set amidst the giddy opulence of the mid-1920's New York, Mame is punctuated by the Wall Street Crash of 1929, spanning to World War II.
Rhonda Burchmore's portrayal of the brassy, "unconventional" Mame, is delightfully charming and vibrant. The on-stage dynamics generated by Burchmore and co-star Nicki Wendt who plays Mame's inebriated baritone best friend Vera Charles, are funny and entertaining particularly in the songs 'It's Today' and 'Bosom Buddies'. Lara Mulcahy, who makes her debut with the Production Company, brings a warmth and amiable candour to nanny Agnes Gooch while eliciting uproars of laughter from the audience as a result of her Mame-inspired mishaps.
Burchmore, Wendt, Mulcahy and Kaeng Chan, who plays butler Ito, wonderfully deliver the comic dialogue and slapstick humour contained in Mame. The comic exchange that occurs between rivals Mame and Sally Cato MacDougal, brilliantly embodied by Ana Maria Belo, as they battle for the affections of Georgian aristocrat Beauregard Jackson Pickett Burnside, played by Robert Grubb, is perfectly pitched. The extravagance of the song 'Mame', sung by Grubb and the company is visually stunning, incorporating brilliant choreography by Andrew Hallsworth.The character of young and grown up Patrick Dennis, played by Thomas New and Alex Rathgeber respectively, is developed with subtlety. Both New and Rathgeber embody Patrick with sensitivity, emotively conveying his journey with Mame, particularly through the song 'My Best Girl'.
Director
Gary Young
Musical Director/Conductor
Peter Casey
Choreographer
Andrew Hallsworth
Set Designer
Richard Jeziorny
Costume Designer
Kim Bishop
Lighting Designer
Gavan Swift
Sound Design
Kelvin Gedye &
Mark Benson
for System Sound
Technical Director
David Miller
Stage Manager
Kirsten Marr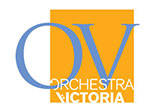 Elizabeth Ambrose, Leader