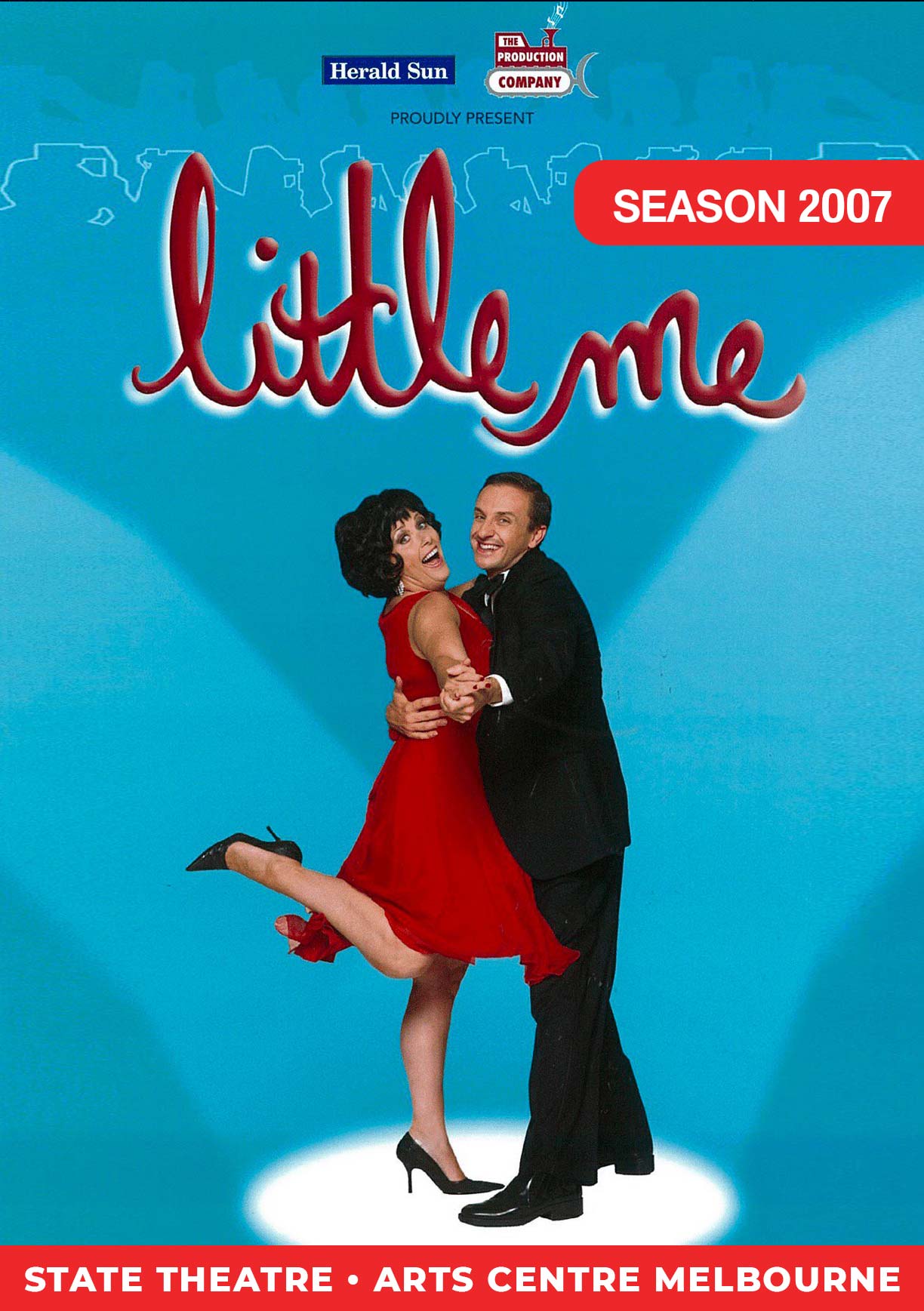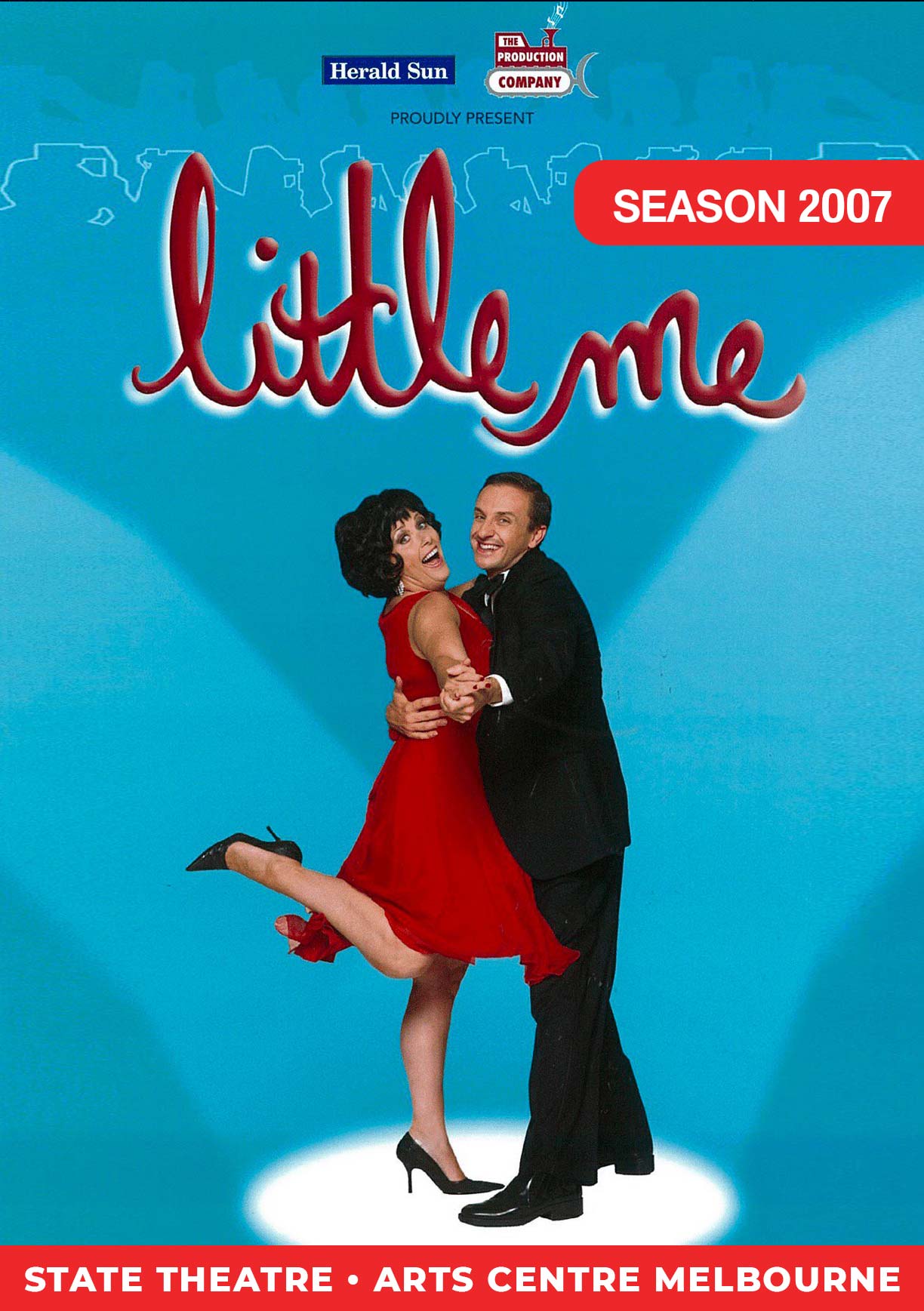 "PARDON ME MISS, BUT I'VE NEVER DONE THIS WITH A REAL LIVE GIRL"
LITTLE ME tells of the poorest girl on Drifter's Row, Belle Poitrine (nee Schlumpfert). Belle lives with her Momma – a "nurse" at the Red Light Hospital – but dreams of life on Quality Hill. She meets Noble Eggleston, captain of the football, baseball, boxing, debating and tumbling team, and knows he is the only man for her. His mother thinks otherwise, but Belle spends her life trying to win Noble, the greatest love of her life. Will they find each other at the right time in the right place? Can they live happily ever after, after all?
Celebrated star of stage and screen Debra Byrne is Belle. Helpmann Award winning actor Mitchell Butel will play Noble and all the men in Belle's life. Founding Director Roger Hodgman and Musical Director Guy Simpson return to The Production Company to bring this rags-to-riches comedy to life with choreographer Dana Jolly and designer Richard Jeziorny.
Director
Roger Hodgman

Costume Designer
Richard Jeziorny
Sound Design
Julian Spink & Mark Benson for System Sound
Musical Director/Conductor
Guy Simpson
Set Designer
Richard Jeziorny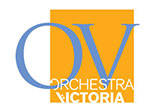 Choreographer
Dana Jolly
Lighting Designer
Paul Jackson
REVIEWS
If Broadway ever erects a monument to the patron saint of laughter, Neil Simon would have to be it
PHOTOGRAPHY BY GAVIN D ANDREWS