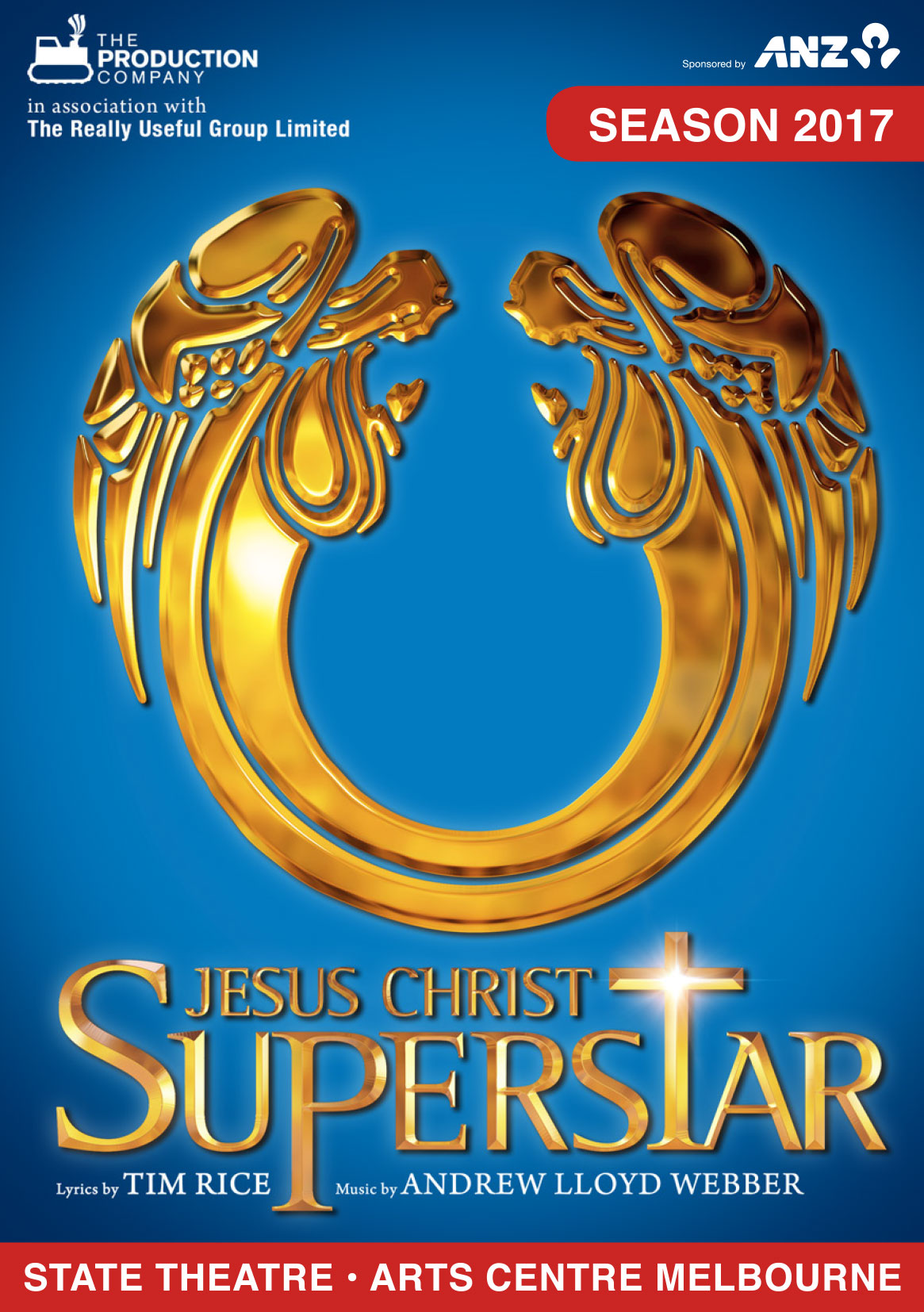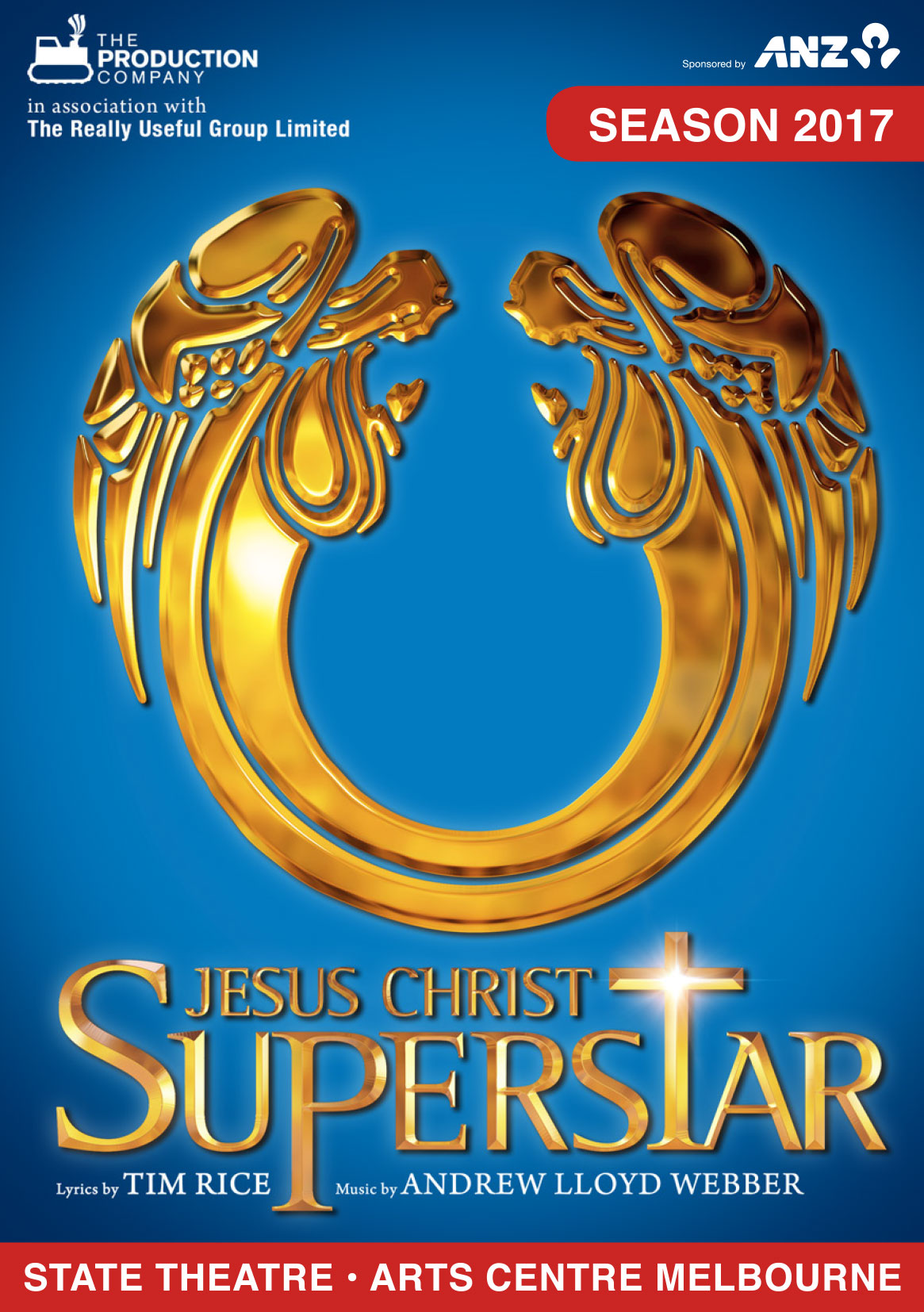 When Tim Rice and Andrew Lloyd Webber's Jesus Christ Superstar exploded onto the stage in 1971, it changed the world of musical theatre forever.
Andrew Lloyd Webber's brilliant score includes Jesus Christ Superstar, Heaven On Their Minds, What's the Buzz?, and Mary Magdalene's Everything's Alright and I Don't Know How to Love Him.
This, the greatest story ever told, is based on the last week of Jesus's life, the plot highlights the political and personal struggles between Jesus and Judas. TPC favourite Gale Edwards is directing this rock masterpiece. She has directed Jesus Christ Superstar on London's West End and on Broadway. And in 2000, Gale won an Emmy Award for the televised recording of her production.
Rob Mills (Ghost, Wicked) joins The Production Company for the first time in the title role of Jesus. Helpmann Award winner Alinta Chidzey (Curtains, Show Boat) is Mary Magdalene and Zoy Frangos (Les Miserables, South Pacific) is making his TPC debut as Judas. Trevor Ashley, star of Les Miserables and Australia's undisputed queen of cabaret who will play King Herod.  Musical theatre legend Michael Cormick, fresh from his star turn in Cabaret, is to play Pontius Pilate. Also starring Paul Hughes as Caiaphas, Stephen McDowell as Annas, Mike Snell as Simon and Andrew Cook as Peter – who join the cast of 30 artists onstage for this not to be missed event.
19 PERFORMANCES • 29 JULY TO 13 AUGUST
Director
GALE EDWARDS

Costumes*
KIM BISHOP
*originally announced as ESTHER MARIE HAYES
Musical Director
ANTHONY GABRIELE
Set
DAN POTRA
Choreographer
KELLEY ABBEY
Lighting
TRENT SUIDGEEST
Sound
JULIAN SPINK & ASSOCIATES SYSTEM SOUND

THE PRODUCTION COMPANY ORCHESTRA
EMBLA BISHOP
JARED BRYAN
ANGELIQUE CASSIMATIS
EMMA CLARK
ZOE COPPINGER
SAGE DOUGLAS
NELSON GARDNER
GLENN HILL
ALEX HYNE
LUKE JARVIS
KURT KANSLEY
ANDREW KROENERT
JOSIE LANE
LUIGI LUCENTE
SCOTT MCCONNELL
JOHN REED
THERN REYNOLDS
PHARIC SCOTT
SUZANNE STEELE
RACHAEL WARD
SAM WARD
PHOTOGRAPHY BY JEFF BUSBY