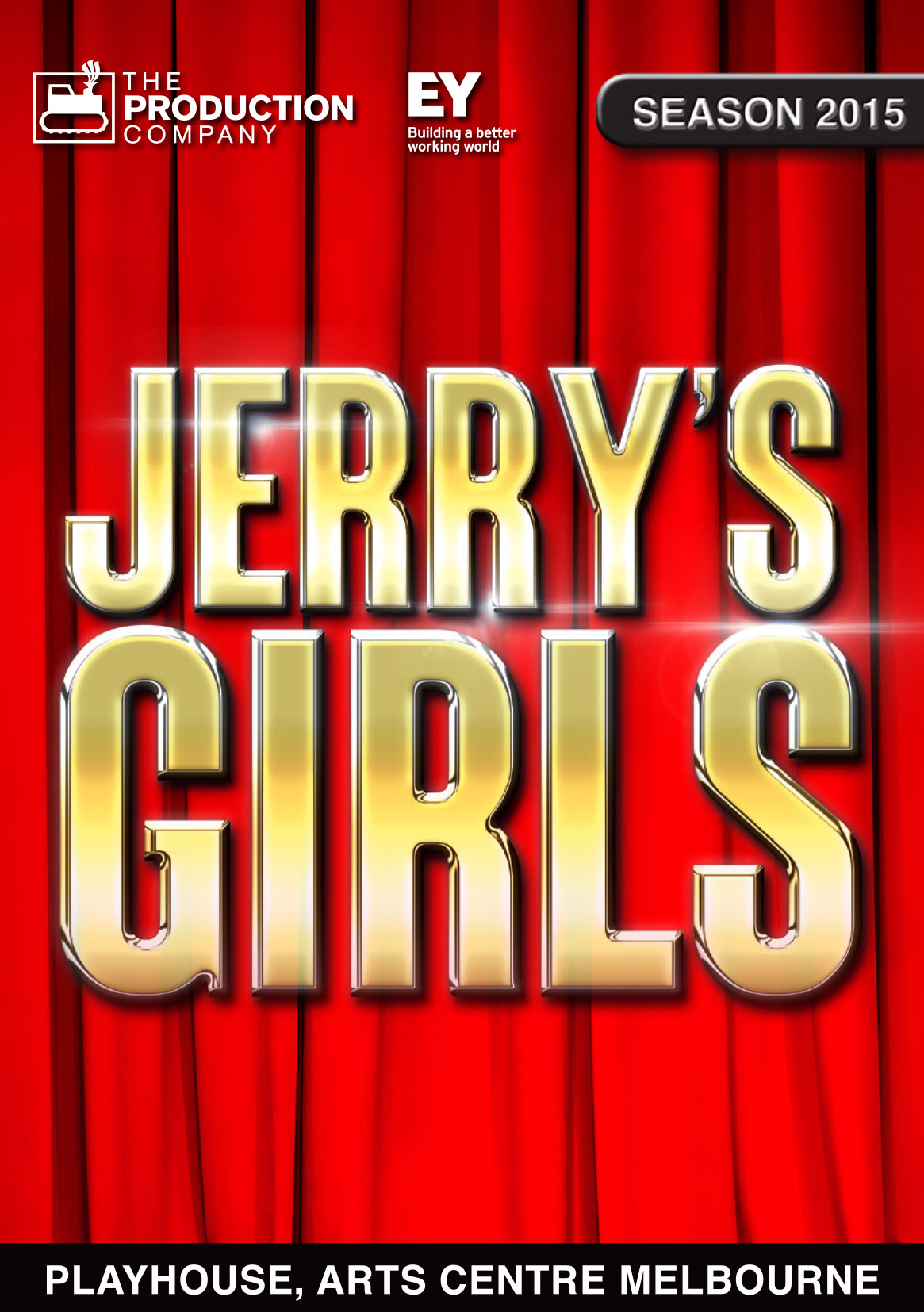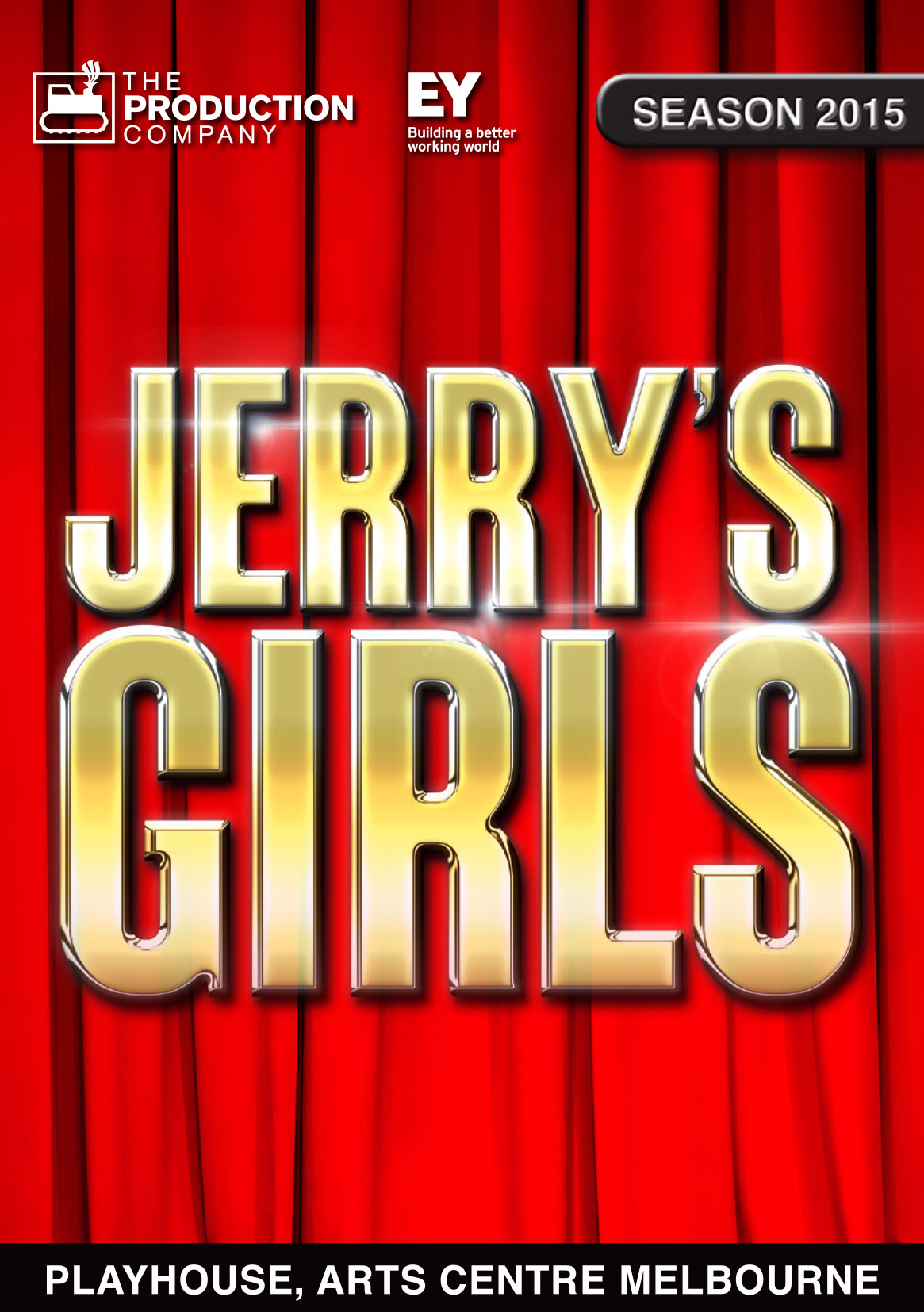 CELEBRATING JERRY HERMAN'S WONDERFUL MUSICALS & HIS LEADING LADIES
Created to showcase his leading ladies, this new staging of Jerry Herman's JERRY'S GIRLS will feature the dazzling talents of twelve of Australia's leading ladies including Rhonda Burchmore, Nancye Hayes, Silvie Paladino, Christie Whelan-Browne and Kirby Burgess. Herman's hits in this musical feast include Hello, Dolly!, Bosom Buddies, Wherever He Ain't, I Won't Send Roses, The Best of Times and I Am What I Am. More than most songwriters, Jerry Herman has put the leading ladies of his shows centre stage – Dolly Levi in Hello, Dolly!, Auntie Mame in Mame, Mabel Normand in Mack and Mabel and female impersonator Zaza in La Cage Aux Folles. Jerry's Girls affectionately celebrates Jerry Herman's unique gift for writing songs that capture the true spirit of these extraordinary characters of musical theatre.
The dynamic duo Director Dean Bryant and Choreographer Andrew Hallsworth (Anything Goes, The Producers, and La Cage Aux Folles) together with Musical Director Mathew Frank are shaping this musical to be a unique celebration of Australia's leading ladies.
"A BRILLIANTLY LIVELY AND SCINTILLATING EVENING"
17 PERFORMANCES • 21 NOV TO 6 DEC 2015
Director
DEAN BRYANT

Costumes
OWEN PHILLIPS
Musical Director
MATHEW FRANK
Set
DALE FERGUSON
Choreographer
ANDREW HALLSWORTH
Lighting
MATT SCOTT
By special arrangement with SAMUEL FRENCH, INC.
PHOTOGRAPHY BY JEFF BUSBY