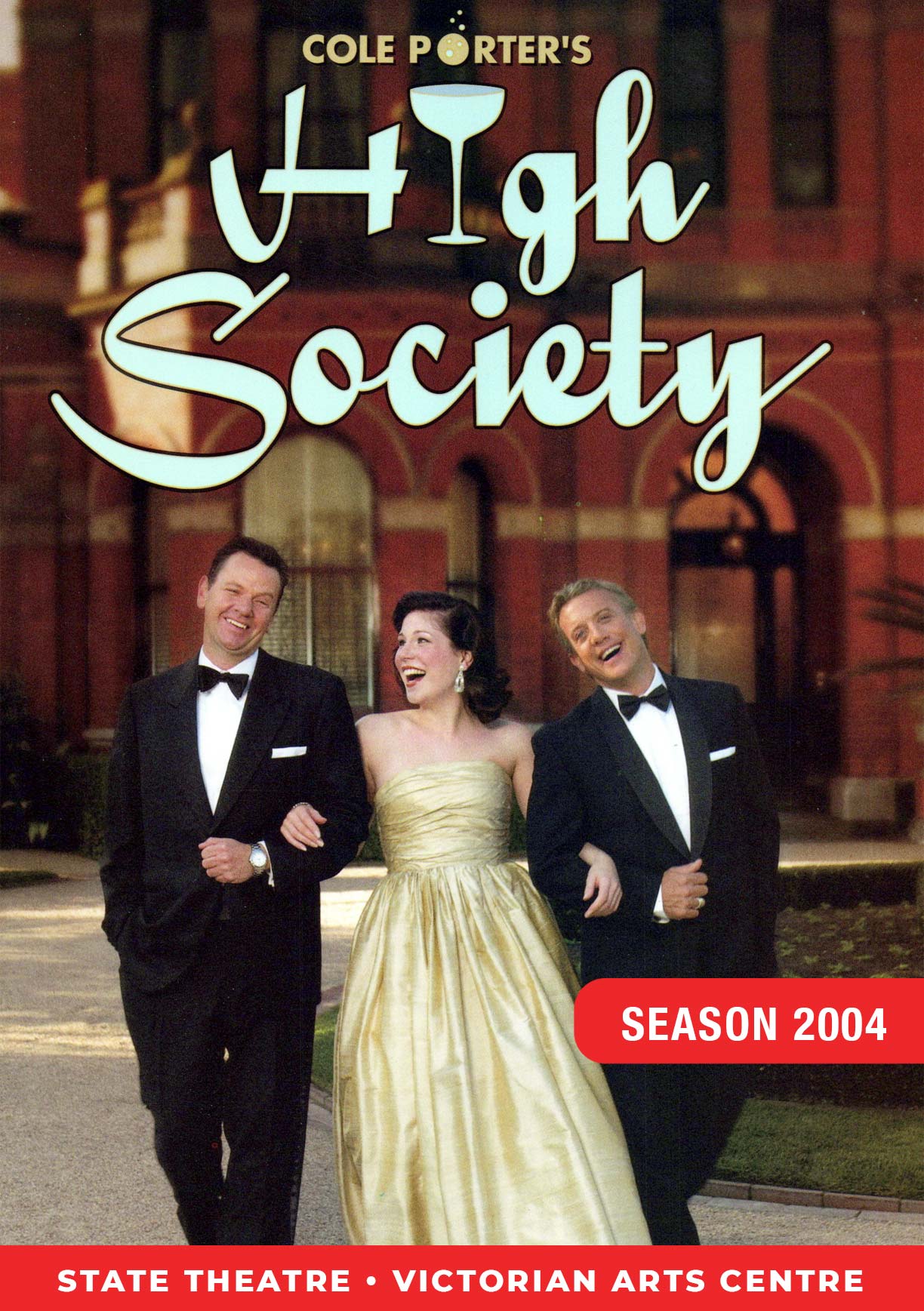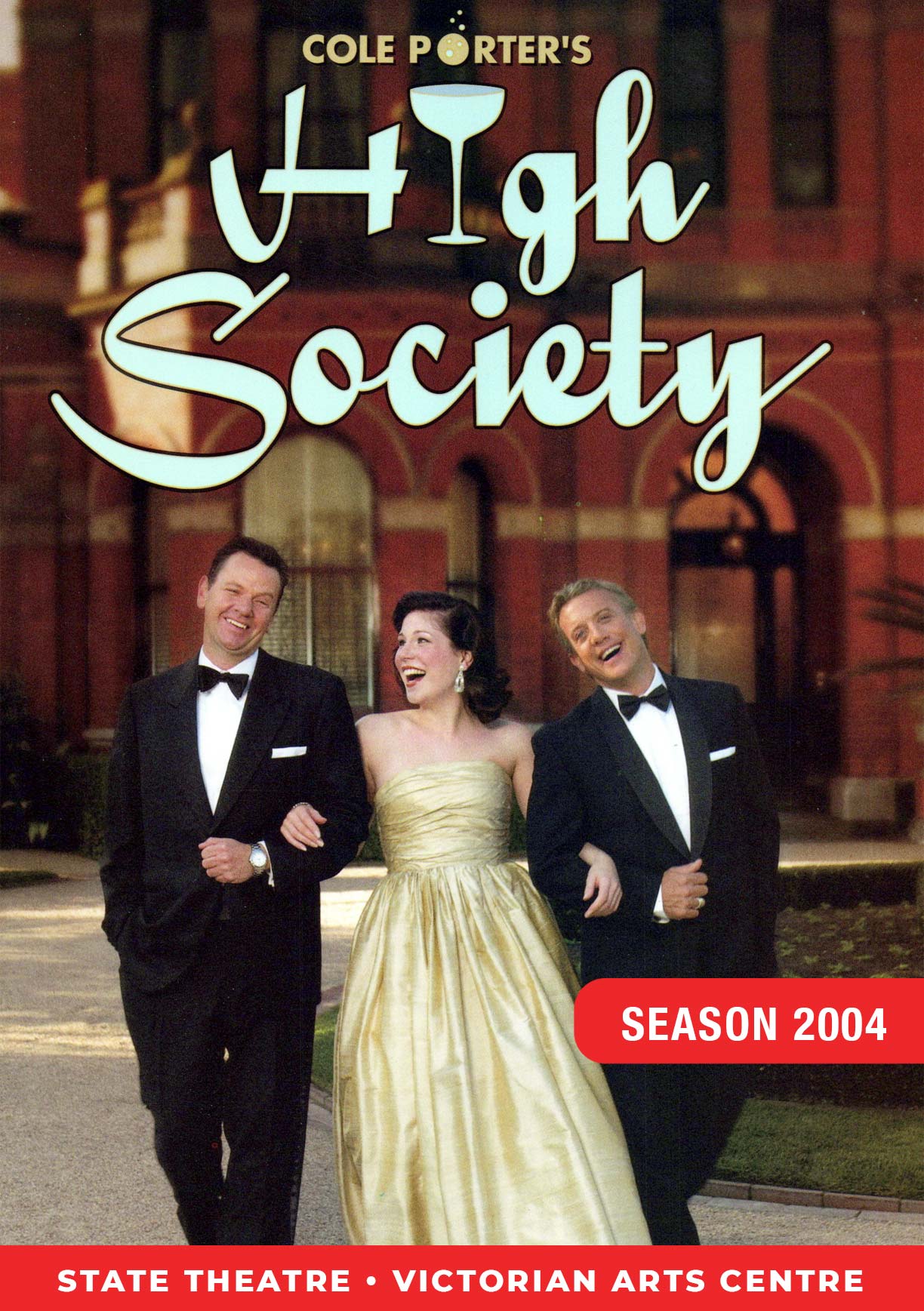 WHAT A SWELL PARTY THIS IS!
Enter the world of high soc1ety on the Oyster Bay, Long Island waterfront where the Lord family are preparing for the marriage of their eldest daughter, society darling Tracy Lord. Champagne flows, and fun ensues in this classic romantic comedy based on The Philadelphia Story.
Tracy Lord is about to embark on her second marriage to a successful but prudish businessman, George Kittredge. Her first husband, notorious socialite Dexter Haven, reappears attempting to win back his 'true love'. Meanwhile, little-known tabloid reporter Mike Connor and his photographer Liz Imbrie cover her nuptials for their scandal magazine SPY. When Tracy starts to drink champagne things begin to unravel in an hysterical fashion.
Adored in the 1959 film starring Grace Kelly, Bing Crosby and Frank Sinatra, this classic musical features such memorable Cole Porter tunes Who Wants To Be A Millionaire?, True love, You're Sensational and Well Did You Evah?
Directed by Adam Cook (Piaf ) with Musical Director·Conrad Helfrich (Full Monty) and Choreographer Chris Horsey (Bootmen) High Society is a glamourous fun-filled evening featuring a star-studded cast – Simon Burke (Chicago, Les Miserables) as C.K Dexter Haven, Tamsin Carroll (Bye Bye Birdie) as Tracy Lord, Marty Fields (South Pacific) as Mike Conner, Christen O'Leary (Urinetown) as Liz Imbrie and featuring Toni Lamond (My Fair Lady) as Mother Lord. With Scott Irwin (The Full Monty) and Gary Down (Urinetown).
5 PERFORMANCES • 14 – 17 JULY, 2004
Director
Adam Cook
Set & Costume Designer
Richard Jeziorny
Musical Director/Conductor
Conrad Helfrich
Lighting Designer
Paul Jackson

Choreographer
Christopher Horsey
Sound Design
Julian Spink for
System Sound