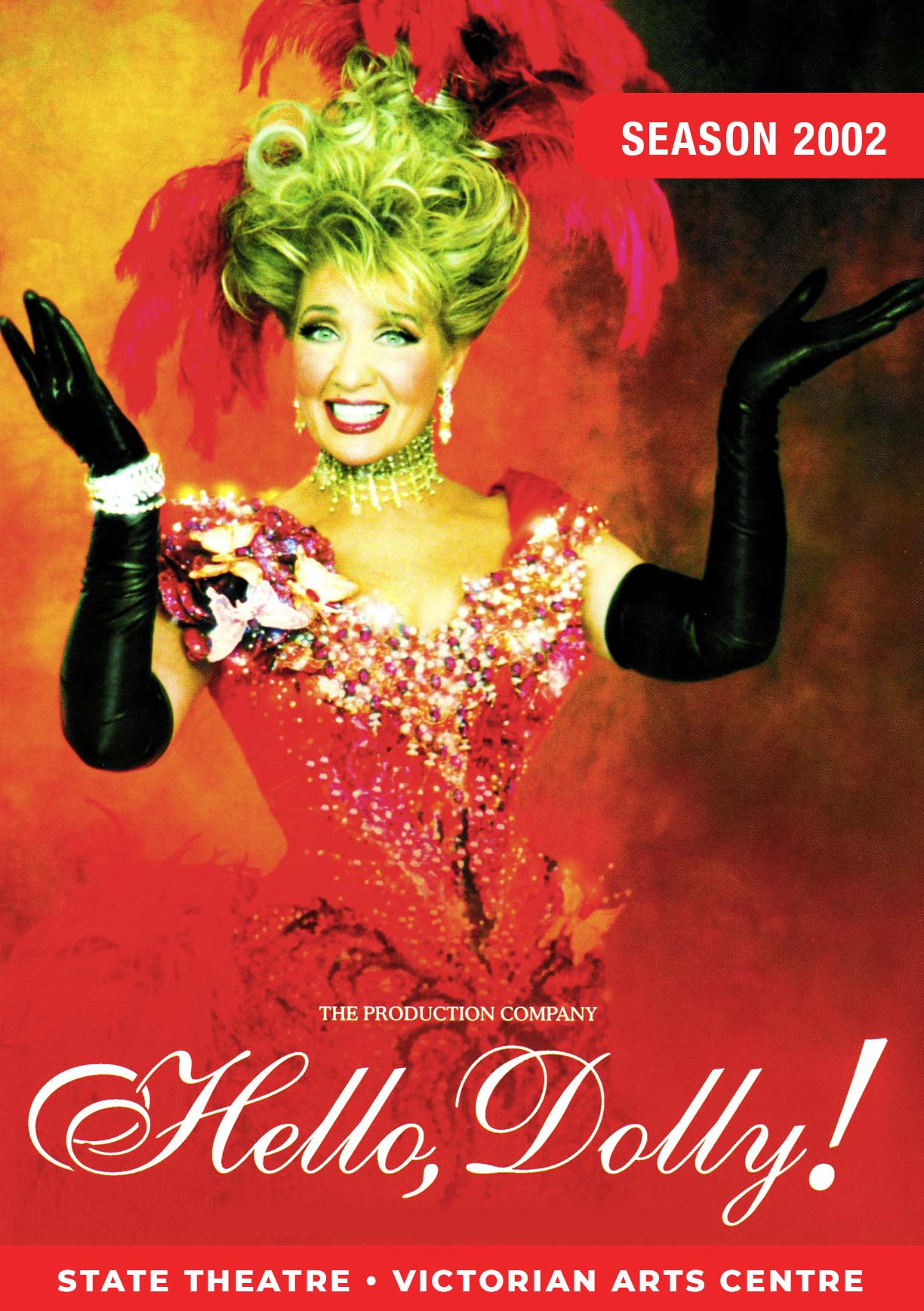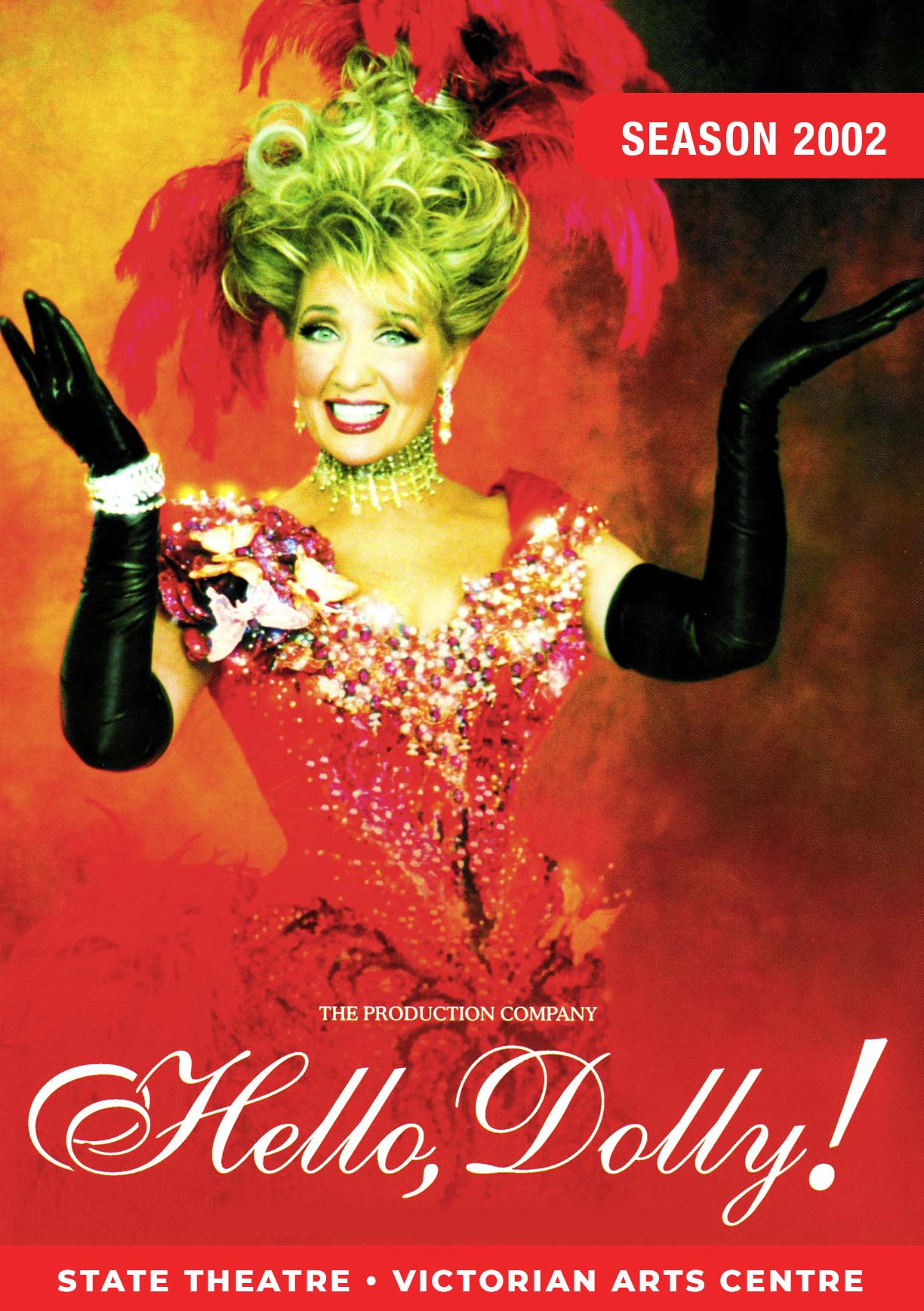 BEFORE THE PARADE PASSES BY
The irrepressible Amanda Muggleton will delight audiences as matchmaker Dolly Levi in Jerry Herman's smash hit Hello, Dolly!
Hired to arrange a marriage for the widowed half-millionaire Horace Vandergelder, Dolly decides she has other plans. Recently widowed herself, she comes to the conclusion that Horace and his fortune will make her the perfect mate. So when she arrives in Yonkers, she immediately begins to plant seeds of doubt in Vandergelder's mind about Irene Molloy, the pretty young widow she has picked out for him.
The shows's classic score, with its Grammy Award winning title number, also features the smash hits Before the Parade Passes By, It Only Takes A Moment, It Takea A Woman and Put On Your Sunday Clothes.
3 PERFORMANCES • 9-12 OCTOBER 2002
Director
Rodney Fisher
Costume Designer
Stacy Gardoll

Sound Design
Nick Reich for
System Sound
Musical Director/Conductor
John Foreman
Set Designer
Leon Salom

Choreographer
Tony Bartuccio
Lighting Designer
David Walters