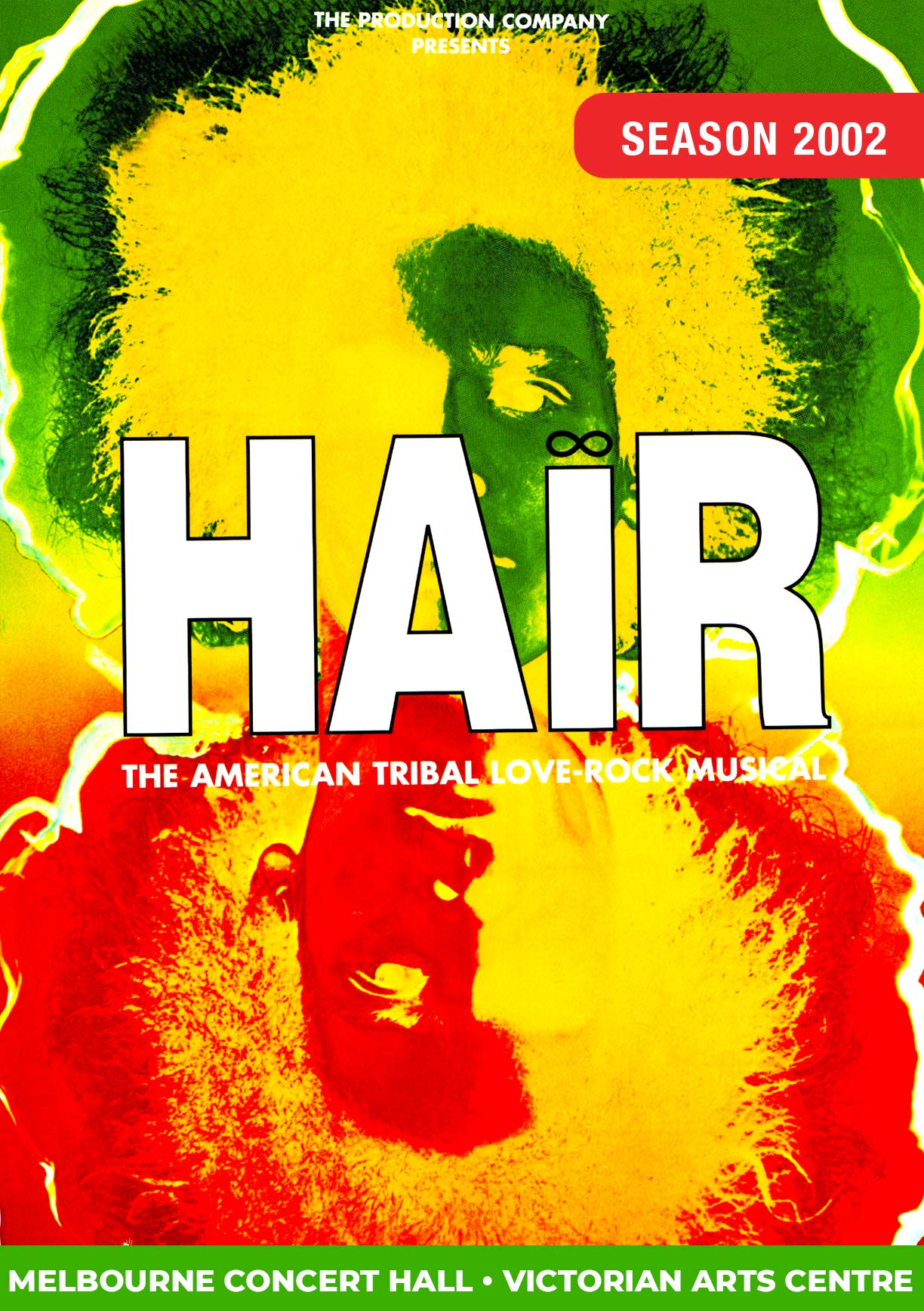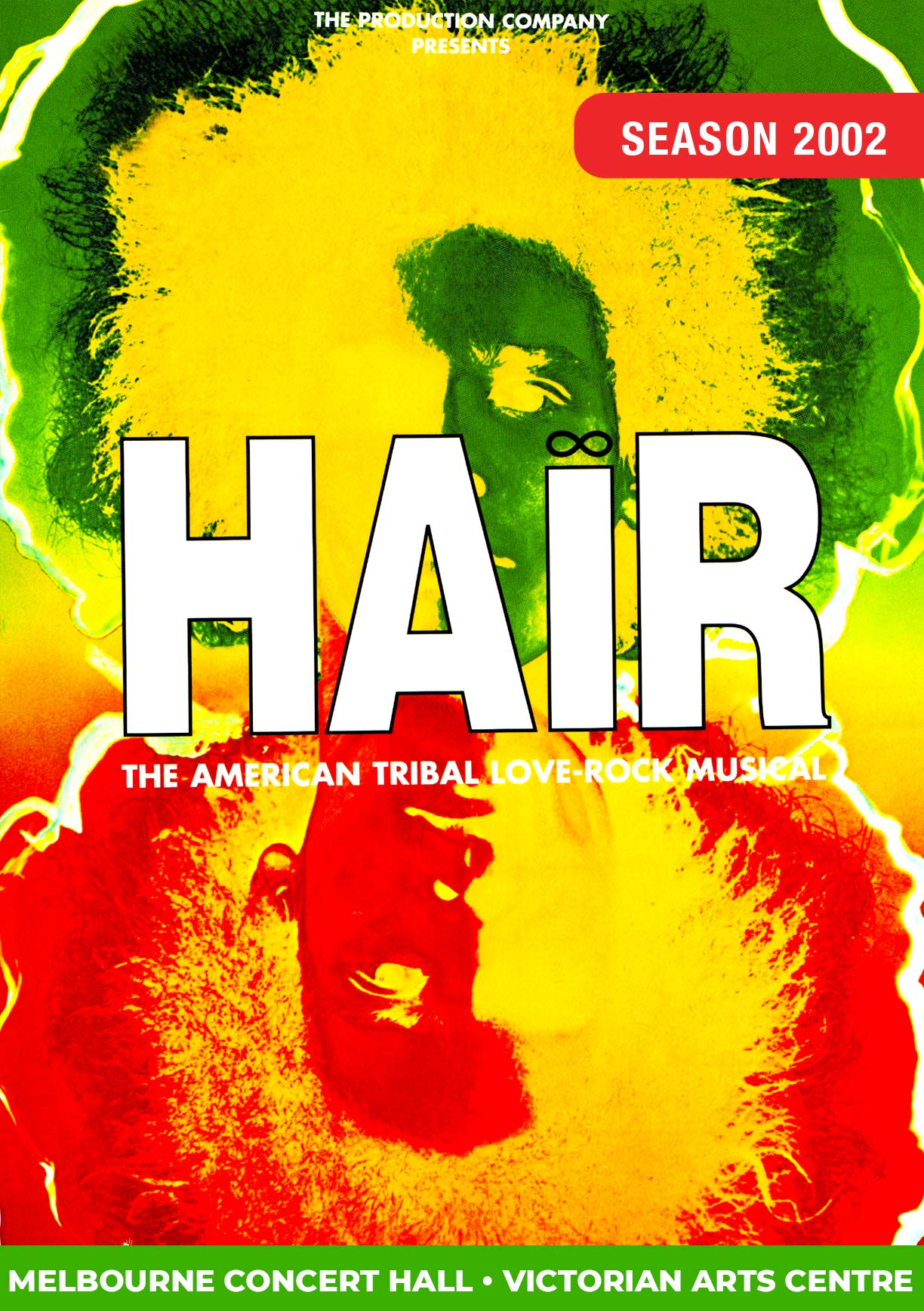 THE YEAR IS 1968. THE PLACE IS A PARK IN GREENWICH VILLAGE, NYC.
WELCOME TO THE AGE OF AQUARIUS.
Billed as a tribal love-rock musical, Hair has a unique place in the history of Broadway. It follows the lives of a tribe of East Village hippies and Claude – a young Vietnam conscript. From the opening Aquarius to the finale Let The Sun Shine In, Hair popularised the spirit of the 1960's.
Created to capture the wonderful excitement on the streets of New York in the late 1960's. Hair's place in the evolution of Broadway is famous. Now more than ever we can celebrate its message of peace, freedom and above all happiness. Directed and choreographed by David Atkins, Hair will feature a young cast of pop singers and theatre performers including SCANDAL'US. The dynamic role of Berger will be played by Matt Hetherington (Happy Days, Stingers) and Chloe Rose Lattanzi will make her professional theatrical debut in this production.
Featuring the hit songs Aquarius, Hair, Good Morning Starshine and Let the Sun Shine In Hair is guaranteed to thrill audiences – young and old alike.
5 PERFORMANCES • 26 – 29 JUNE 2002
Director
David Atkins
Costume Designer
Laurel Frank
Sound Design
Mark Benson &
Kelvin Gedye
for System Sound
Musical Director/Conductor
John Rutledge
Set Designer
Leon Salom

Choreographer
Jason Coleman
Lighting Designer 
Gavan Swift
PHOTOGRAPHY BY BRANCO GAICA
These photos are from The Production Company's 2003 Season of Hair at the Capitol Theatre, Sydney