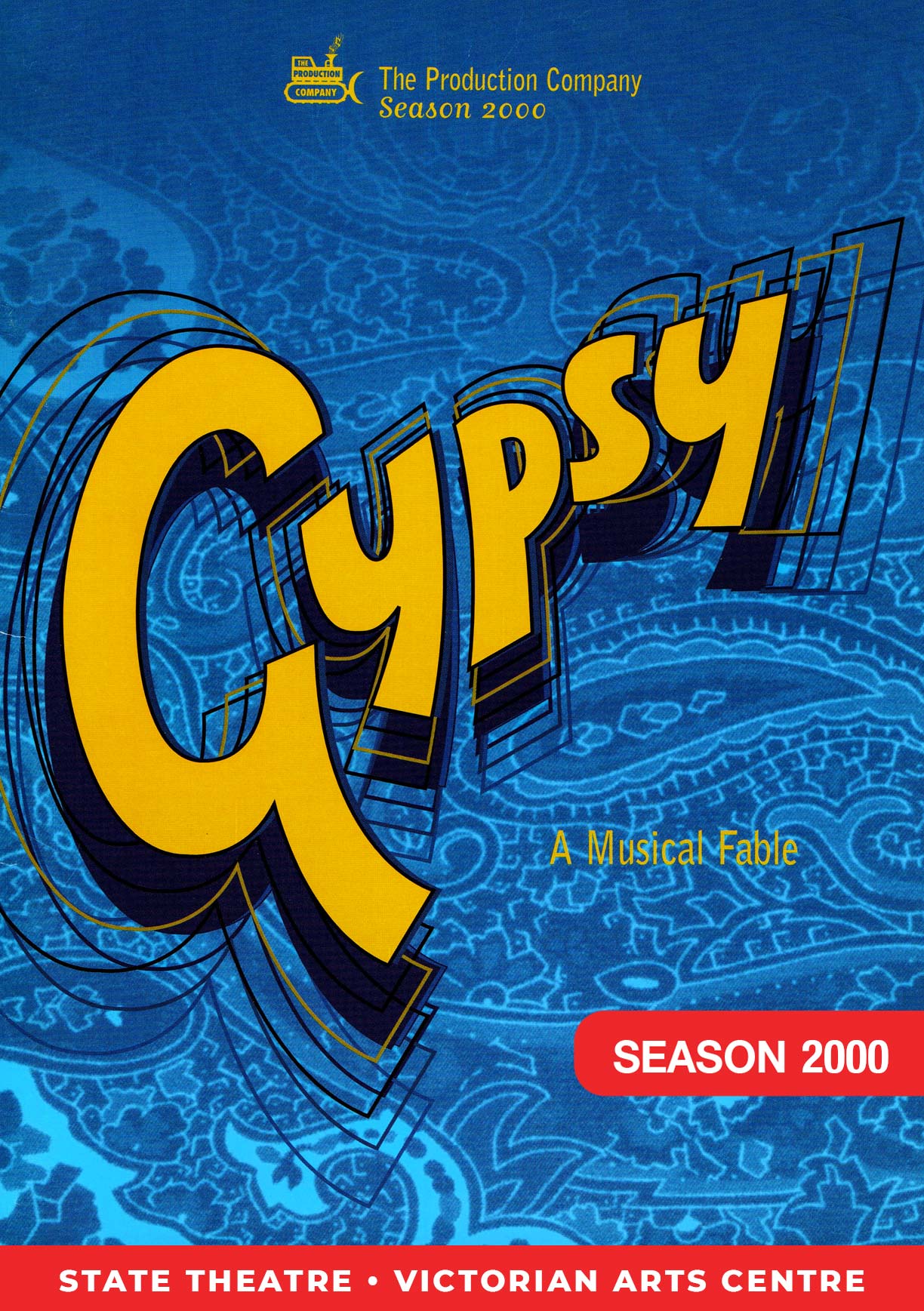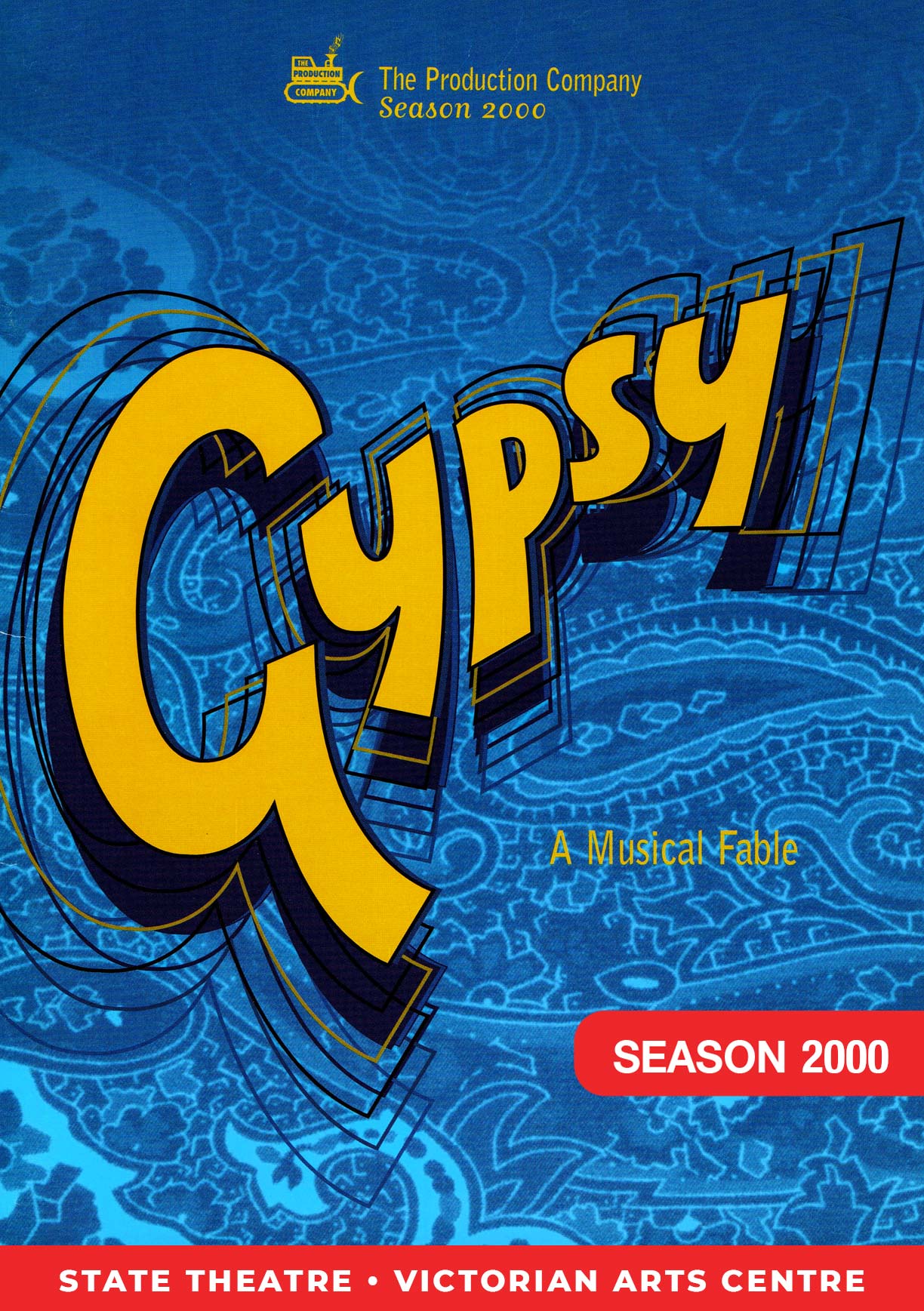 "ONE OF THE BEST MUSICALS EVER WRITTEN!"

The New York Times
One of the greatest musicals of all time, GYPSY is based on the memoirs of Gypsy Rose Lee, a famous burlesque stripper. The musical focuses on her overbearing mother, Rose, the quintessential stage mother, as she pushes GYPSY (then known as Louise) and her sister June into life on the vaudeville circuit, forever trying to break into the big time.
On Broadway, it was directed by the legendary director, Jerome Robbins. Australian musical theatre legend, Nancye Hayes, directs this new staging for The Production Company, with Choreography by Jack Webster and Guy Noble conducting this great score.
Hit numbers include Everything's Coming up Roses, Some People and Let Me Entertain You.
4 PERFORMANCES • 12, 14 & 15 JULY 2000
Director
Nancye Hayes
Costume Designer
Judith Cobb
Sound Design
Julian Spink for
System Sound
Musical Director/Conductor
Guy Noble
Set Designer
Dale Ferguson/Leon Salom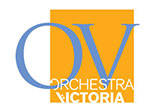 Choreographer
Jack Webster
Lighting Designer

Gary Senior