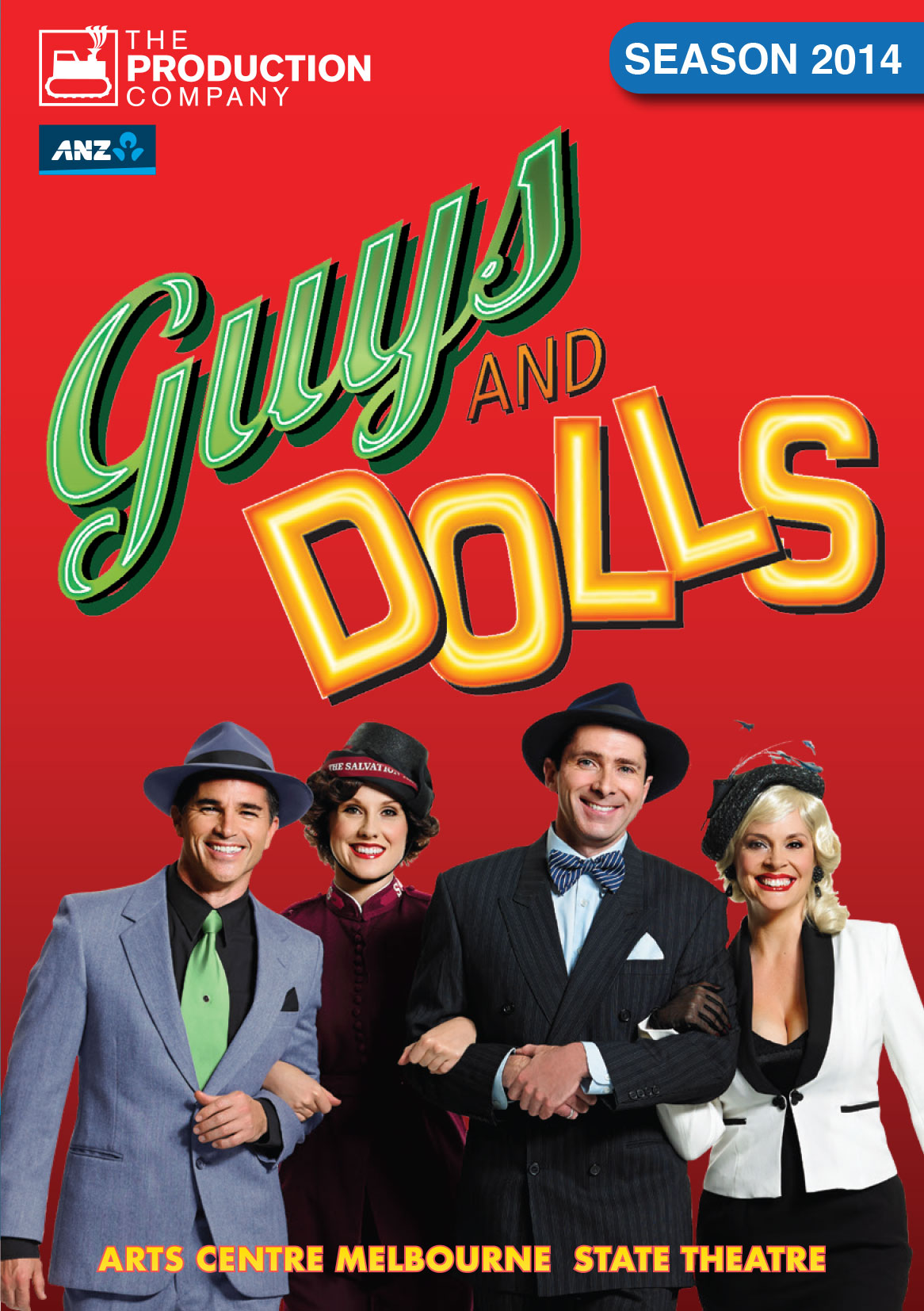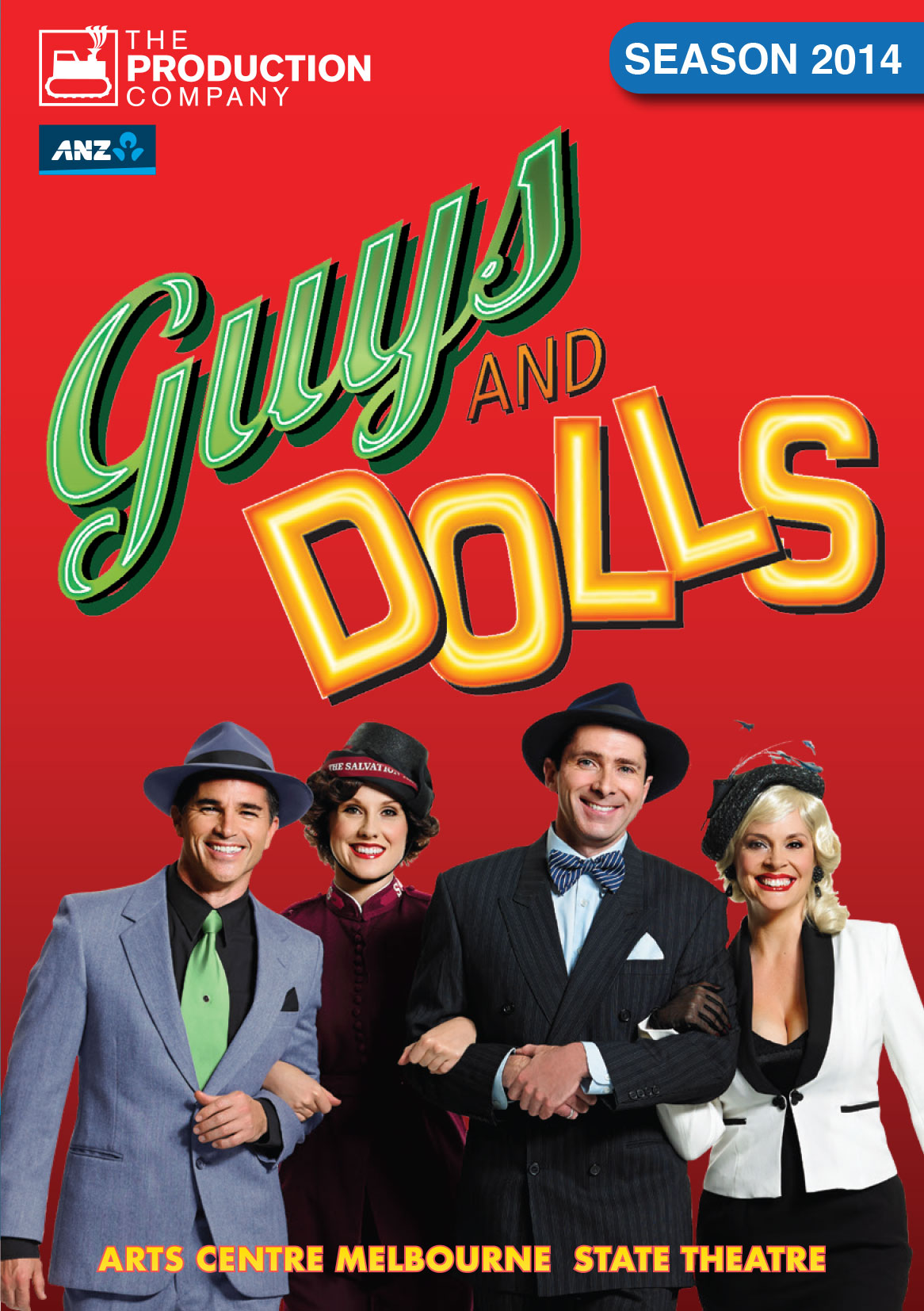 LUCK BE A LADY TONIGHT
Described as "a triumph and a delight", "a work of art" and the "perfect musical comedy" Guys and Dolls brings Damon Runyan's much loved New York underworld to life. Gangsters, gamblers, evangelists and showgirls inhabit this musical fable of Broadway which features the much loved songs: Luck Be A Lady, Sit Down You're Rockin' the Boat, I've Never Been in Love Before and Adelaide's Lament (A Person Can Develop a Cold).
Sky Masterson (Martin Crewes), a gambler loses a bet and his heart, to Sarah Brown (Helpmann Award winner, Verity Hunt-Ballard), an idealistic Salvation Army Missionary. Nathan Detroit (Adam Murphy) is the proprietor of the 'oldest established permanent floating crap game in New York' and the cabaret singer, Miss Adelaide (Chelsea Plumley) is his long suffering fiancée.
Showered with Tony, Drama Desk, Olivier and Helpmann Awards since its debut, this new staging will be directed by Gale Edwards (Chess, Gypsy), Musical Director is the distinguished Guy Simpson (Gypsy), Choreographer is Nathan M. Wright (Rocky Horror Show, Sochi Winter Olympics, Avenue Q) with costumes by Academy Award winner Tim Chappel, scenery by Shaun Gurton and lighting by Paul Jackson.
The famous 1955 film version starring Marlon Brando, Frank Sinatra and Jean Simmons cemented Guys and Dolls as a true Broadway classic, loved by men and women alike.
10 PERFORMANCES • 19 TO 27 JULY 2014
Director
GALE EDWARDS
Costumes
TIM CHAPPEL

Musical Director
GUY SIMPSON

Set
SHAUN GURTON
Choreographer
NATHAN M. WRIGHT
Lighting
PAUL JACKSON
Sound
Sound System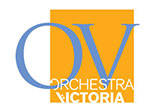 By arrangement with Hal Leonard Australia Pty Ltd
Exclusive agent for Music Theatre International (NY)
PHOTOGRAPHY BY JEFF BUSBY