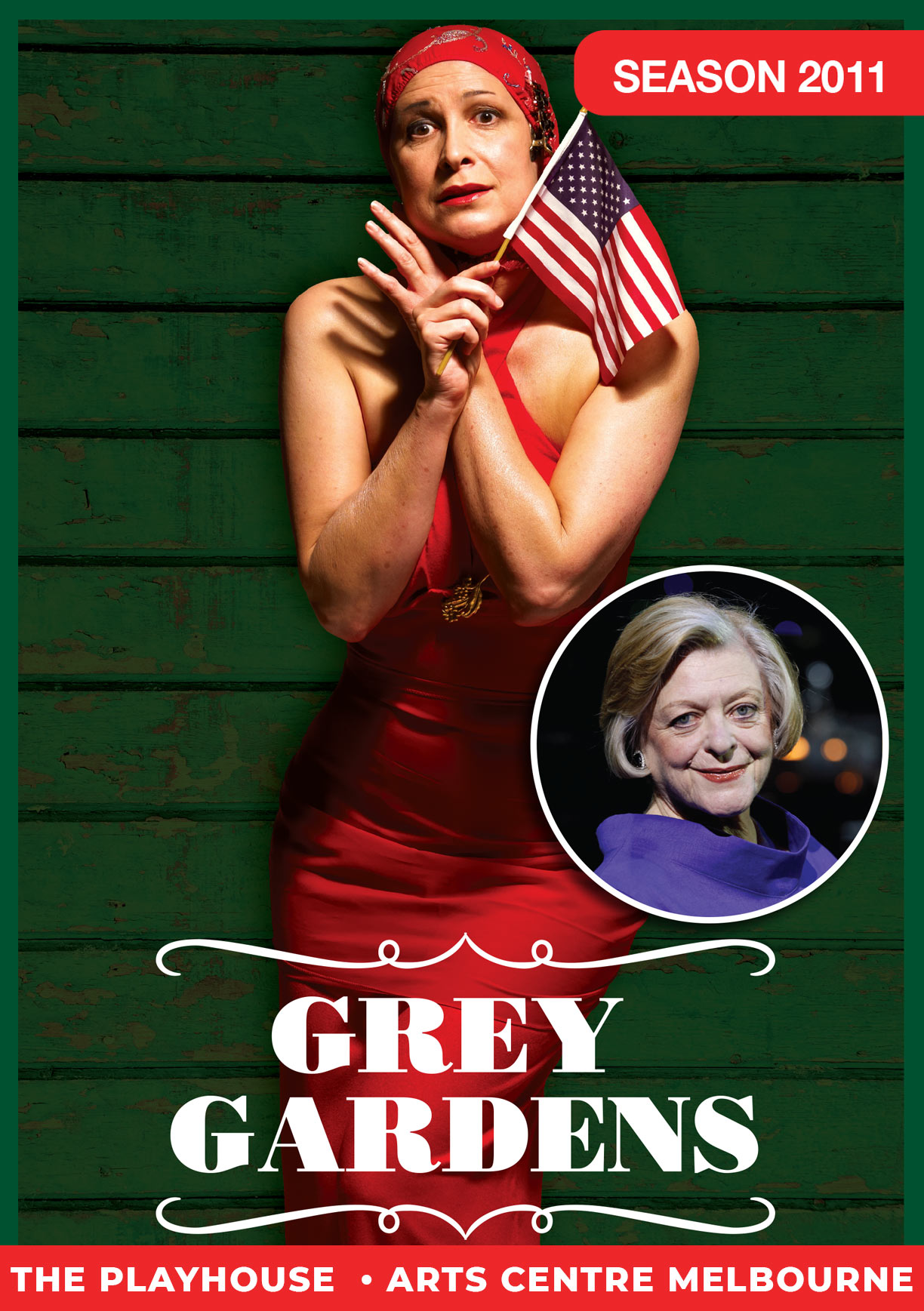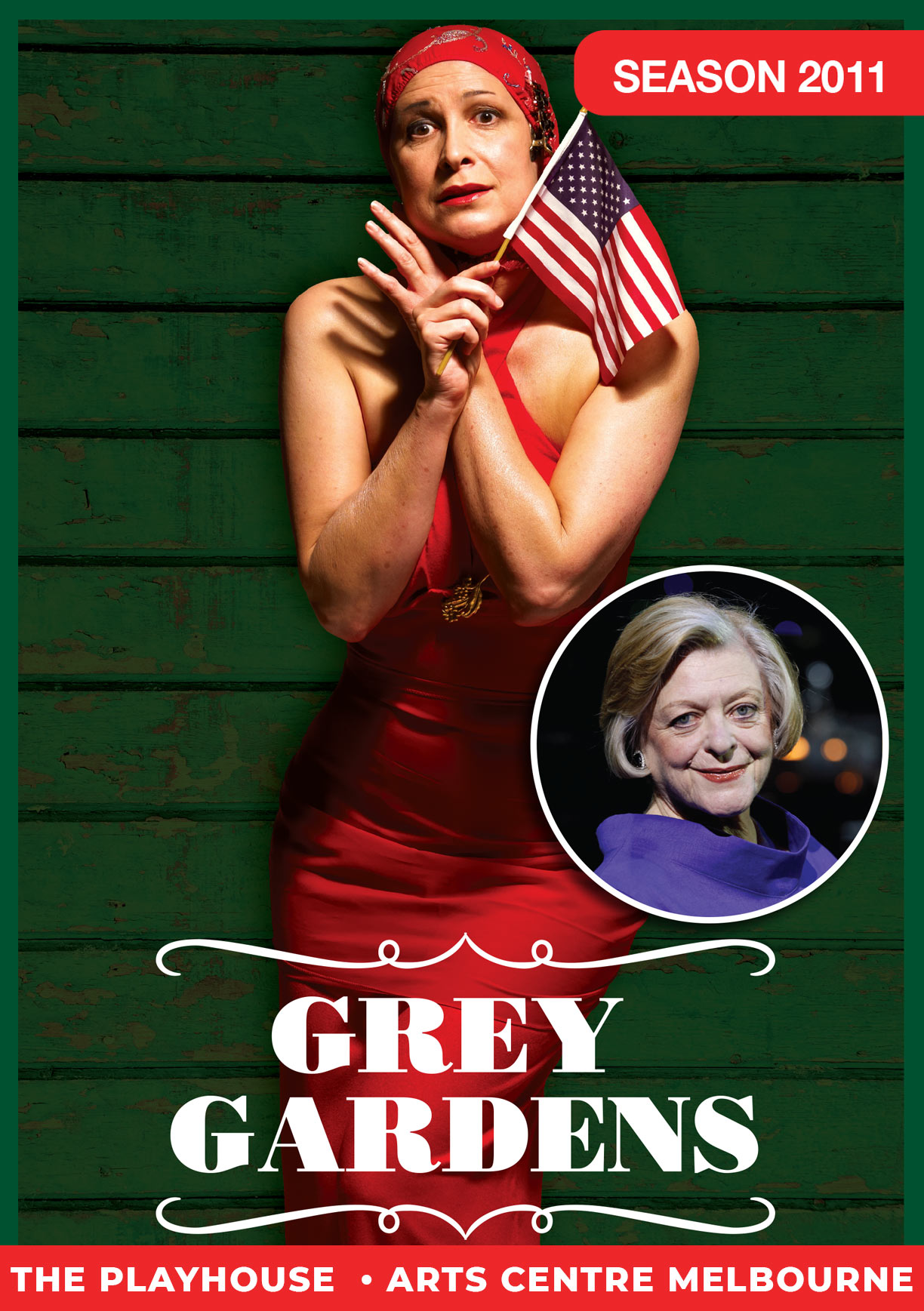 Grey Gardens is the compelling story of Edith Bouvier Beale and her daughter, 'Little' Edie, the delightfully eccentric aunt and cousin of Jacqueline Kennedy Onassis. Once among the brightest names in the pre-Camelot social register, these two women became East Hampton's most notorious recluses, living in a dilapidated 28-room mansion. Set in two eras – in 1941 when the estate was in its prime and early in 1973 when it was reduced to squalor – the musical tells the alternately glorious and heartbreaking story of two indomitable women, Edith Bouvier Beale and her adult daughter, 'Little' Edie.
Grey Gardens is many things: a fabled home in the elite seaside village of East Hampton, Long Island, a landmark documentary, a Tony Award-winning Broadway musical and a Hollywood movie. Of all things, Grey Gardens is a breathtaking and alluring portrait of a mother and daughter relationship through the years.
AFI Award Winner, Pamela Rabe returns to The Production Company in the virtuoso roles of Edith Bouvier Beale and 'Little' Edie.
Helpmann Award winner, Nancye Hayes plays the role of the aged Edith in turmoil with her daughter.
Roger Hodgman directs this Australian premiere and for the first time, The Production Company will be presenting a musical in The Playhouse.
Kellie Dickerson (musical director of Wicked and Doctor Zhivago) returns to conduct.
12 PERFORMANCES • 25 NOV TO 4 DEC 2011
Director
ROGER HODGMAN
Costume Designer

FLEUR THIEMEYER

Sound Design
MARK BENSON & JOHN SCANDRETT FOR SYSTEM SOUND
Musical Director
KELLIE DICKERSON
Set Designer
RICHARD ROBERTS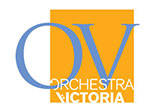 Choreographer
DANA JOLLY
Lighting Designer
MATT SCOTT
By arrangement with Hal Leonard Australia Pty Ltd. Exclusive agent for Dramatists Play Service, Inc.
PHOTOGRAPHY BY JEFF BUSBY