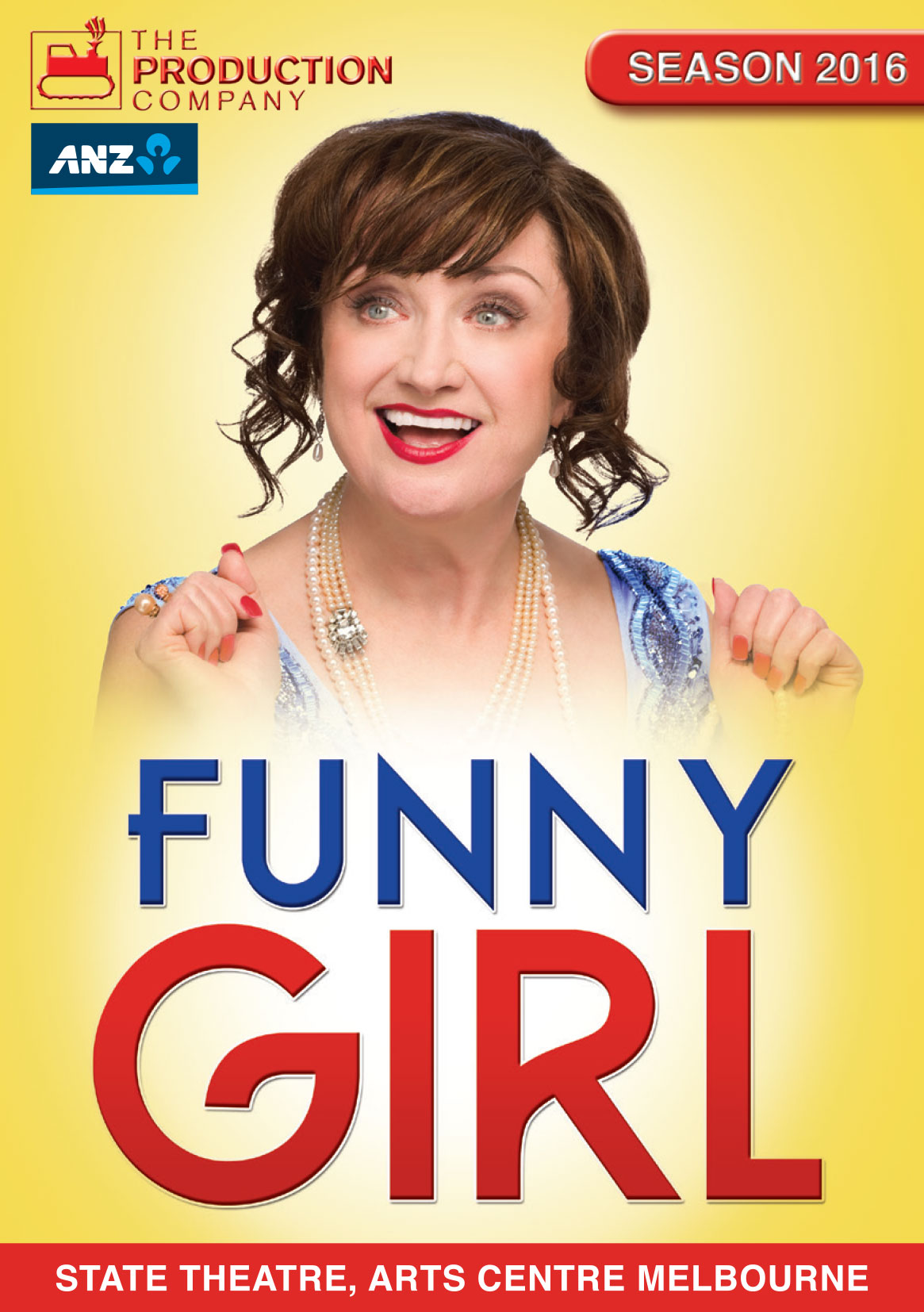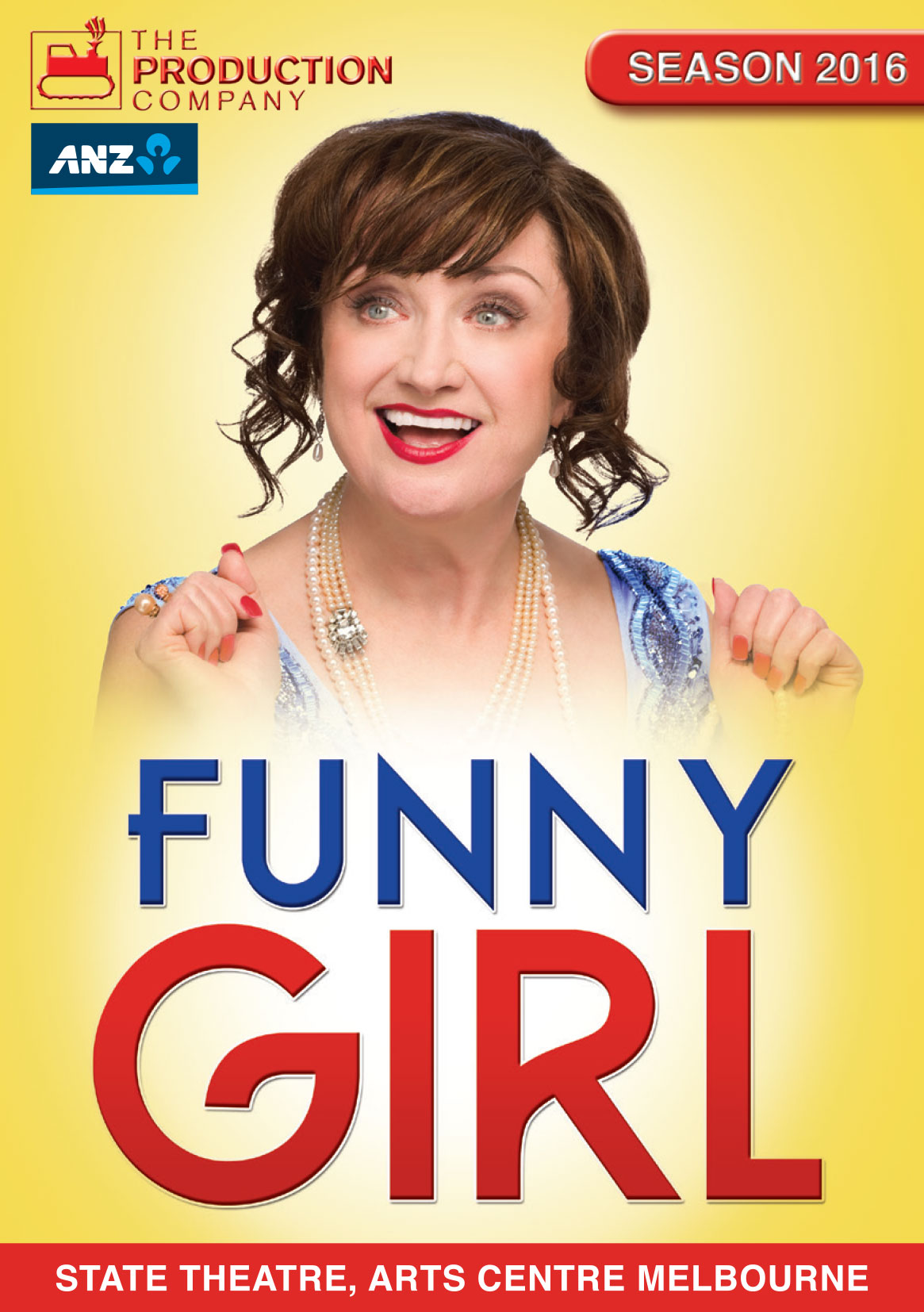 "Nobody, no, nobody is gonna
rain on my Parade!"
The brilliant Caroline O'Connor stars in Gale Edwards' new staging of FUNNY GIRL, a musical about the great Broadway comedienne, Fanny Brice. Told in flashback, we follow her life from stage-struck teen to stardom in the Ziegfeld Follies, and her stormy relationship with the debonair gambler, Nick Arnstein.
The sensational Australian tenor David Hobson makes his TPC debut as Nick Arnstein. The legendary Nancye Hayes is Fanny's mother,Mrs Brice.
Jule Styne's incredible score includes the unforgettable hits: Don't Rain On My Parade, People and I'm The Greatest Star.
★★★★

"On the strength of her performance as Fanny Brice on Saturday night, Caroline O'Connor deserves to be rated…as one of the greatest singers of the English language.

Star vehicle it may be, but this Funny Girl is not a one-woman show. David Hobson is a terrific Nicky Arnstein, Fanny's oily and somewhat dodgy love interest. And Nancye Hayes plays Fanny's mother in a nice piece of casting. The chorus is tight, well-drilled and a delight to watch."
"Caroline O'Connor is a card-carrying musical comedy phenomenon. As Fanny Brice, she is stunningly versatile, attacking with equal skill, gags or drama, choreography or song."
10 PERFORMANCES • 23 TO 31 JULY 2016
Musical Director
ANTHONY GABRIELE
Set Designer
SHAUN GURTON
Costume Designer
TIM CHAPPEL
THE PRODUCTION COMPANY ORCHESTRA

By arrangement with Tams-Witmark Music Library, Inc.,
560 Lexington Avenue, New York, New York 10022.
PHOTOGRAPHY BY JEFF BUSBY