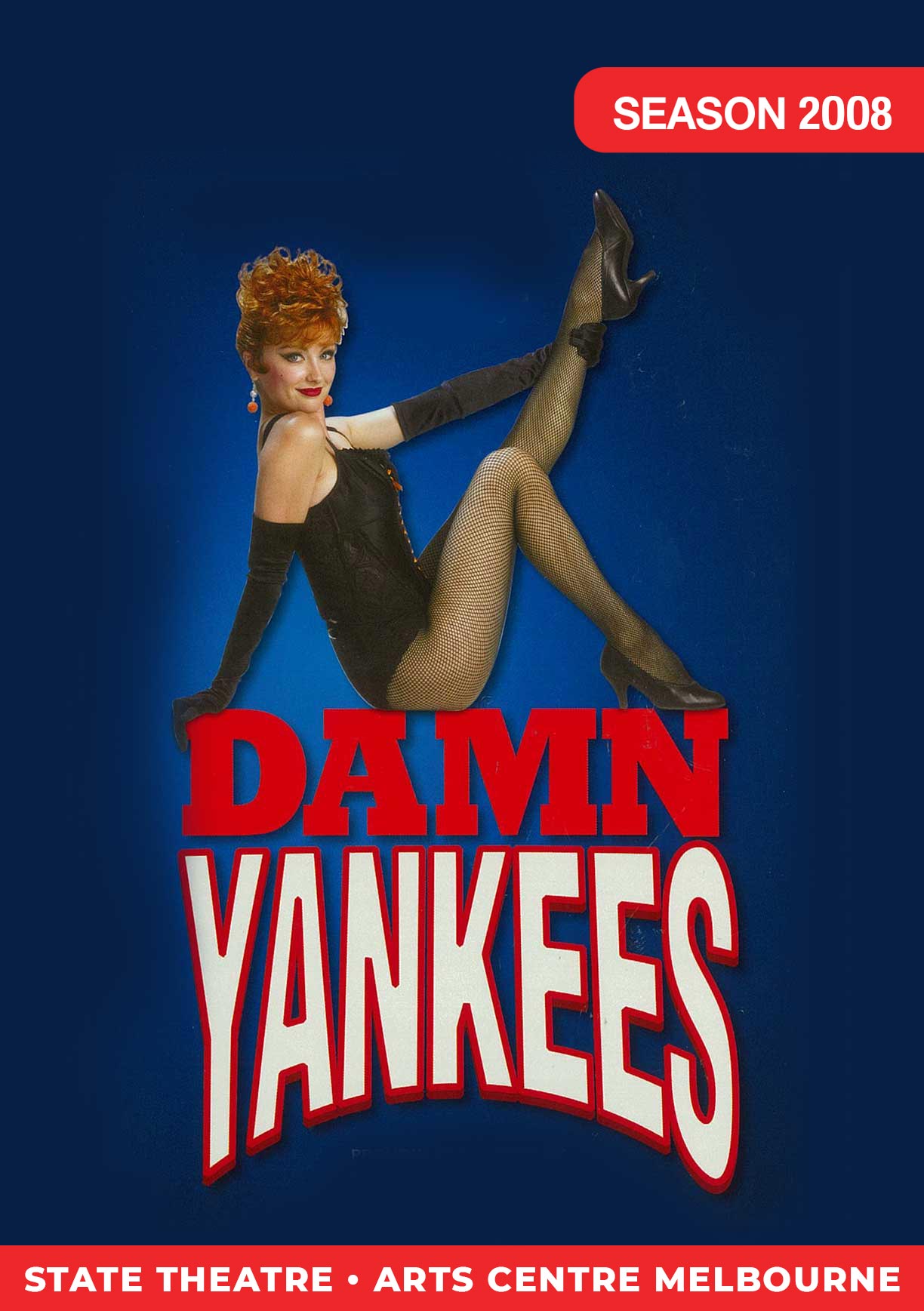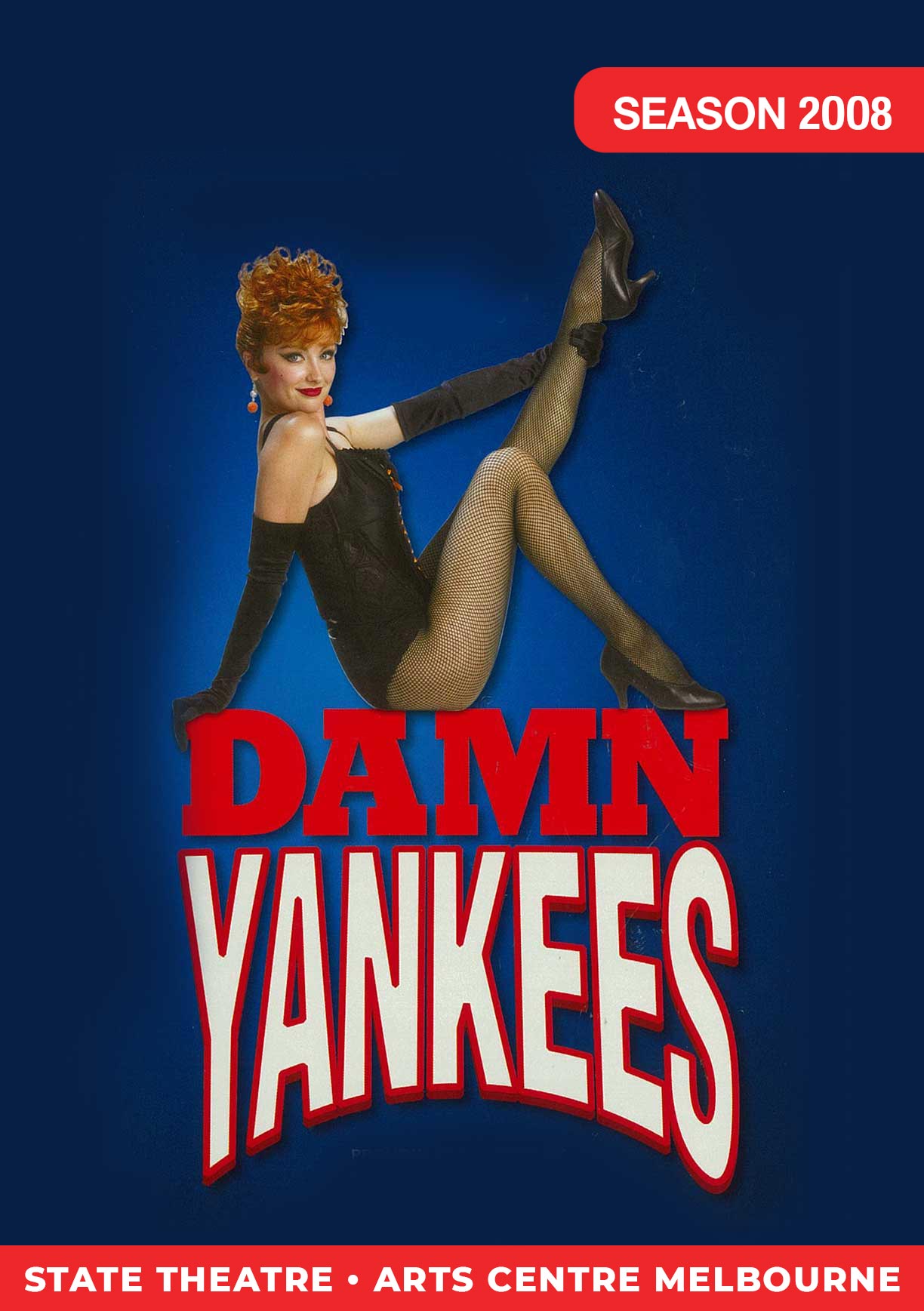 A MUSICAL COMEDY OF THE 1950s
The story is a modern retelling of the Faust legend set during the 1950s in Washington, D.C., during a time when the New York Yankees dominated Major League Baseball. Middle-aged baseball fanatic Joe Boyd Played by David Harris trades his soul to the Devil, for a chance to lead his favorite team to victory . As young baseball sensation Joe Hardy, he transforms the hapless Washington Senators into a winning team, only to realize the true worth of the life he's left behind.
The cast includes' David Whitney (The Producers) as Joe Boyd, Matt Hetherington (Dirty Rotten Scoundrels) as Mr Applegate, Anne Wood (Mamma Mia) as Meg and Pia Morley (The Sound of Music) as Lola.
Director
Terence O'Connell
Costume Designer
Kim Bishop

Sound Design
Julian Spink & Mark Benson
for System Sound
Musical Director/Conductor
Vanessa Scammell
Set Designer
Kathryn Sproul

Choreographer
Alana Scanlan
Lighting Designer
Scott Allan
PHOTOGRAPHY BY NIC KOCHER