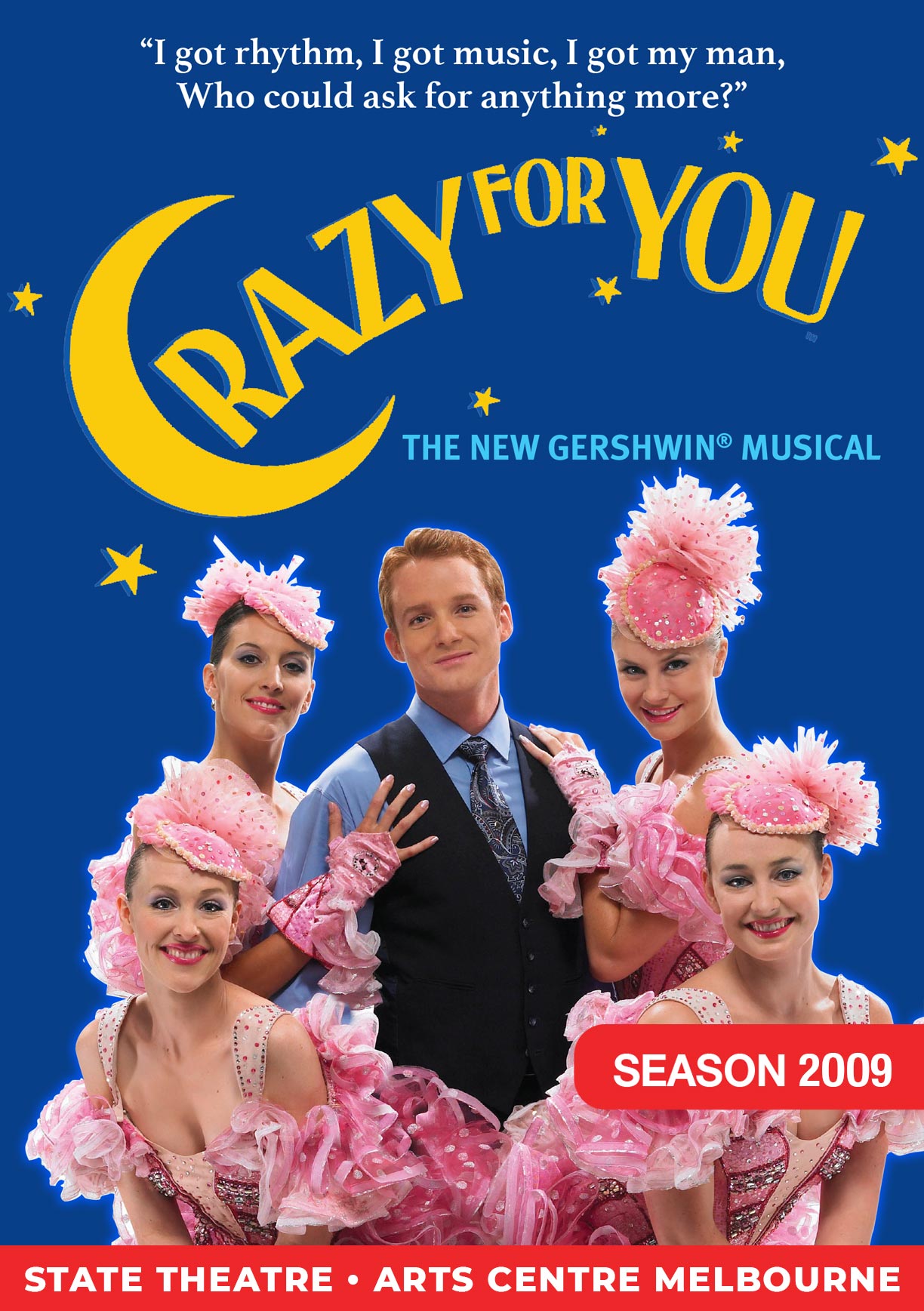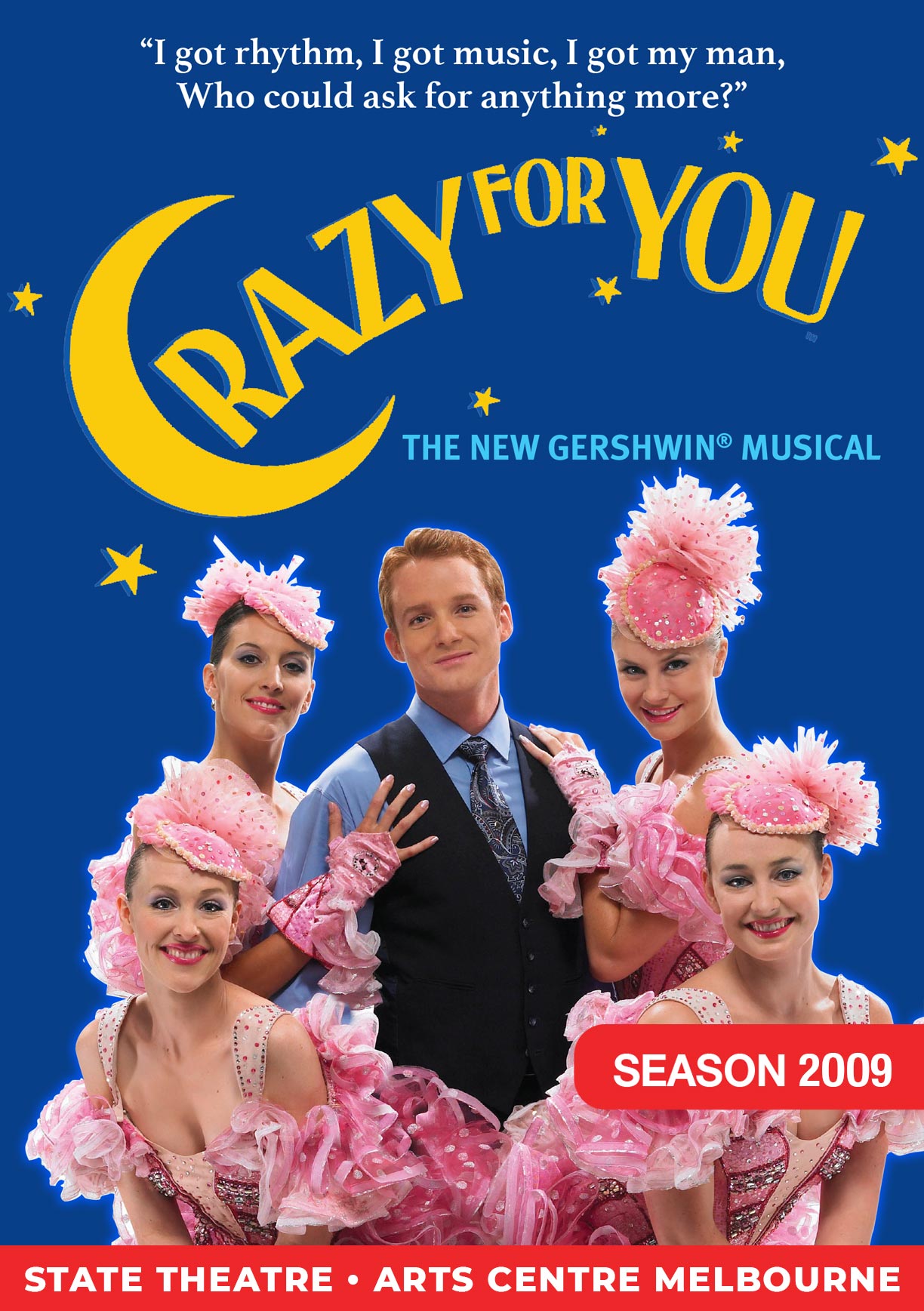 WINNER OF THE TONY AWARD
FOR BEST MUSICAL
Bobby Child, (Christopher Parker) playboy and heir to a banking fortune, yearns to be in show business. But his Mother has other ideas and threatens to cut off his allowance if he doesn't do his duty. She wants him to foreclose on the Gaiety Theater in Deadrock, Nevada. 
Pestered by his sometime fiancée, Irene, (Chloe Dallimore) for a wedding he doesn't want, Bobby gladly escapes New York for the wilds of Nevada. 
In Nevada he meets Polly Baker (Natalie O'Donnell), and falls madly in love.  The trouble is she's the feisty daughter of the owner of the Gaiety Theatre.  What's more, she already has a suitor in saloon owner Lank Hawkins (Chris Horsey). 
Bobby decides to put on a show to save the theatre, revive Deadrock and win Polly's heart. Follies girls descend on Deadrock, but will the local cowboys ever learn the choreography?  And what will Mother say when she finds out?
The glorious Gershwin hits I Got Rhythm, Naughty Baby, They Can't Take That Away from Me, Nice Work if You Can Get It, Embraceable You and Someone to Watch Over Me are highlights of this magical score.
6 PERFORMANCES • 15–19 JULY 2009
Director
Terence O'Connell
Costume Designer
Kim Bishop
Sound Design
John Scandrett, Mark Benson & Nick Reich for System Sound
Musical Director/Conductor
Peter Casey
Set Designer
Kathryn Sproul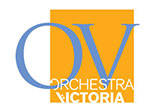 Choreographer
Alana Scanlan
Lighting Designer
Scott Allan
By arrangement with Tams-Witmark Music Library,
560 Lexington Ave, New York.
PHOTOGRAPHY BY JEFF BUSBY