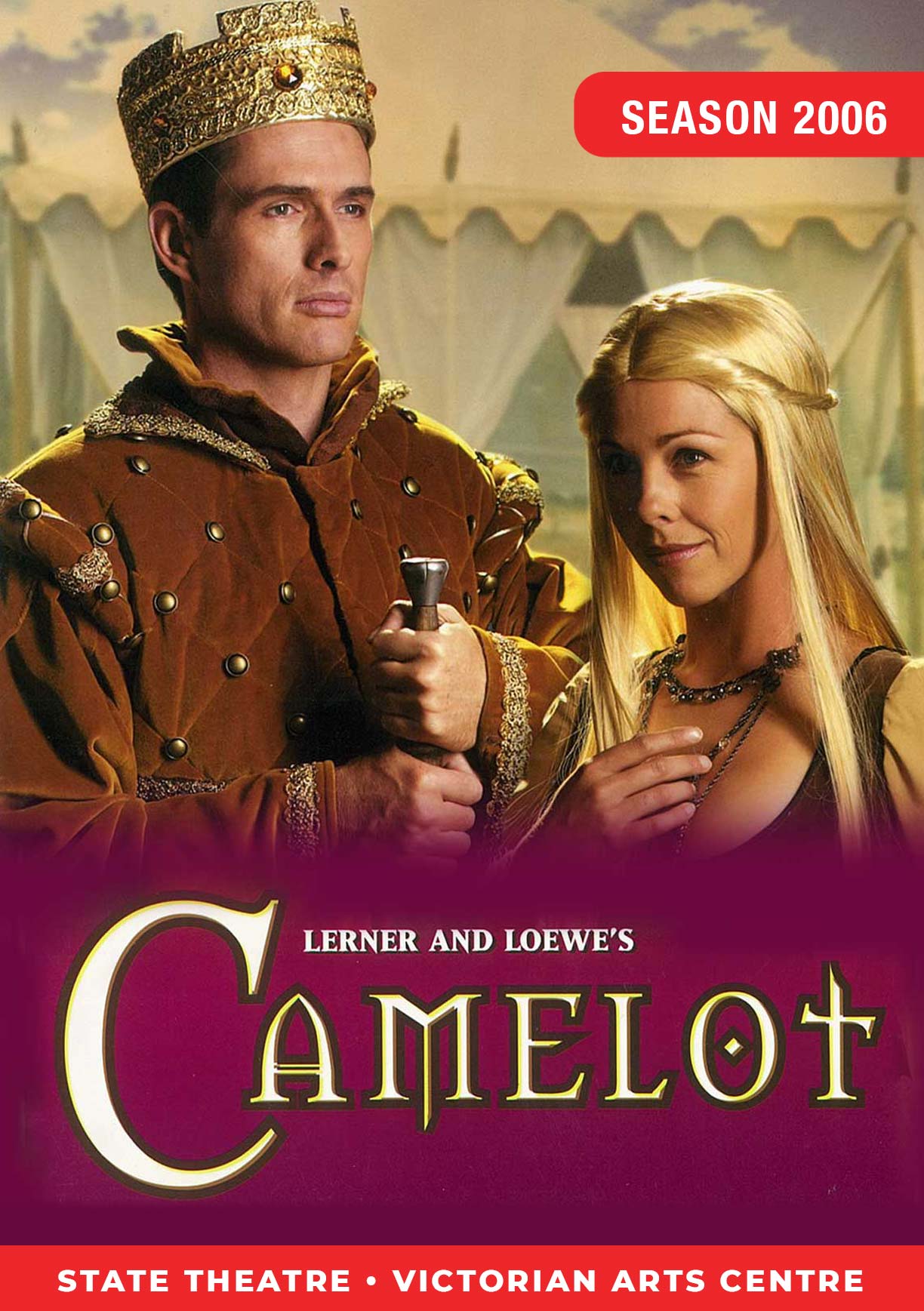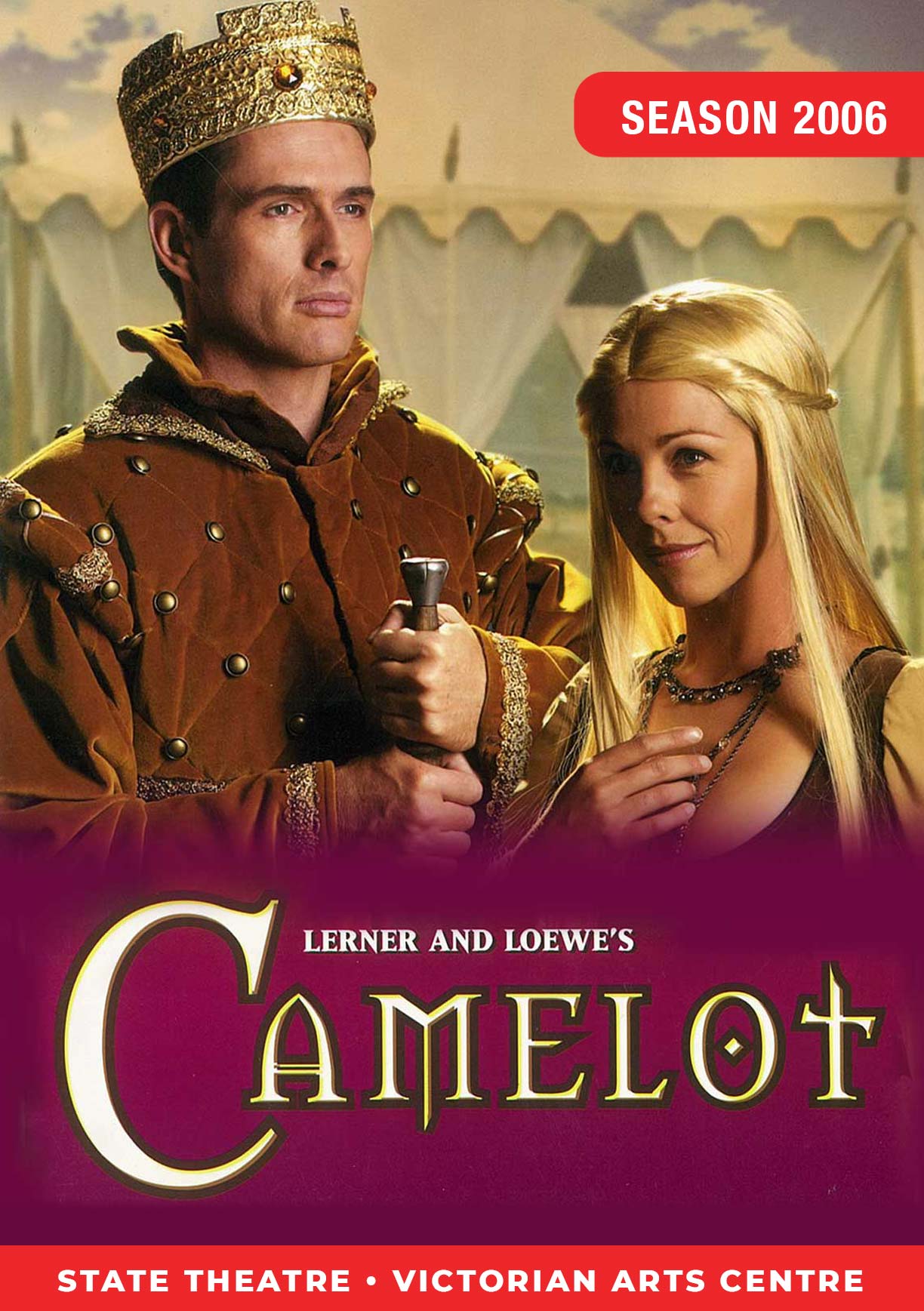 I WONDER WHAT THE KING
IS DOING TONIGHT?
This new staging by George Ogilvie will star Scott Irwin (Kiss Me, Kate, Annie Get Your Gun) as King Arthur, Katrina Retallick (South Pacific) as Guenevere and the legendary Dennis Olsen as Pellinore.
Glowing with melody and glittering with wit, Camelot is the powerful and tragic love story of King Arthur and Queen Guenevere and her love for the idyllic knight, Lancelot. Audiences will delight in this legendary tale of knights and intrigue, romance and betrayal, deception and hope.
Adapted by the creators of My Fair Lady from the T.H. White novel (The Once and Future King) Camelot offers musical pageantry set amidst the splendour and magic of King Arthur's court. The score combines lyrical simplicity with a lush romanticism, beautifully captured in such numbers as "If Ever I Would Leave You", "I Loved You Once in Silence", and the witty "I Wonder What the King is Doing Tonight?"
5 PERFORMANCES • 23 – 27 AUGUST 2006
Director
George Ogilvie
Set & Costume Designer
Richard Jeziorny
Musical Director/Conductor
Guy Simpson
Lighting Designer
Paul Jackson

Choreographer
Stephen Colyer
Sound Design
Mark Benson & Julian Spink
for System Sound