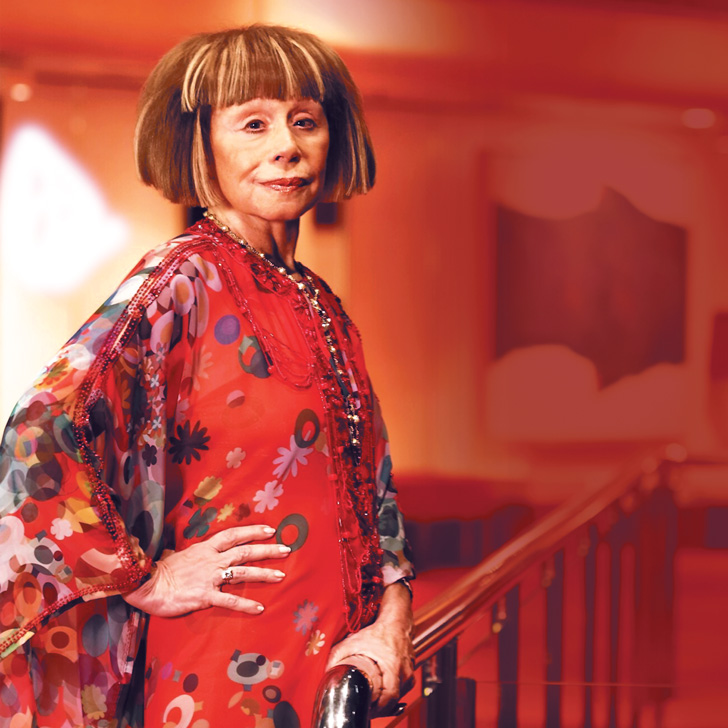 Welcome to Season 2018
I got a beautiful feeling, everything's going my way.
I started The Production Company 20 years ago to provide opportunities for the extraordinary talent in Australia. Now, when I look back on the hundreds of artists who have worked with  us, the list includes a veritable Who's Who of current musical theatre stars. I couldn't be more proud.
Our 2018 Season reflects our history and marks our 20th anniversary. To celebrate this landmark event, I can't think of anything better than the first of the legendary Rodgers and Hammerstein masterpieces, Oklahoma!, followed by Australia's first hit musical, The Boy from Oz (which also premiered twenty years ago) and the Australian premiere of the recent Tony Award winning Broadway hit, A Gentleman's Guide to Love & Murder.
Our 20th Season stars three of my favourite leading men – Simon Gleeson in Oklahoma!, Rohan Browne in The Boy from Oz and Mitchell Butel in A Gentleman's Guide to Love & Murder.  Surely that alone is worth the price of a ticket! But 2018 is not just a year for great performances from the men. Anna O'Byrne, Genevieve Kingsford, Amy Lehpamer and Elise McCann star along with three of the great leading ladies of Australian theatre: Nancye Hayes, Caroline O'Connor and Robyn Nevin, who is making her TPC debut.
We couldn't have achieved such success without the support of our audiences. Last year was our best so far when we sold over 54,000 tickets across 49 performances and a further 24,000 tickets for our Adelaide season of Dusty, a co-production with the Adelaide Festival Centre – rather different to the total of just nine performances in our first year in 1999!
Please join The Production Company for this great season of musical entertainment and subscribe to Melbourne's very own musical theatre company!


Jeanne Pratt AC
CHAIRMAN
The Production Company