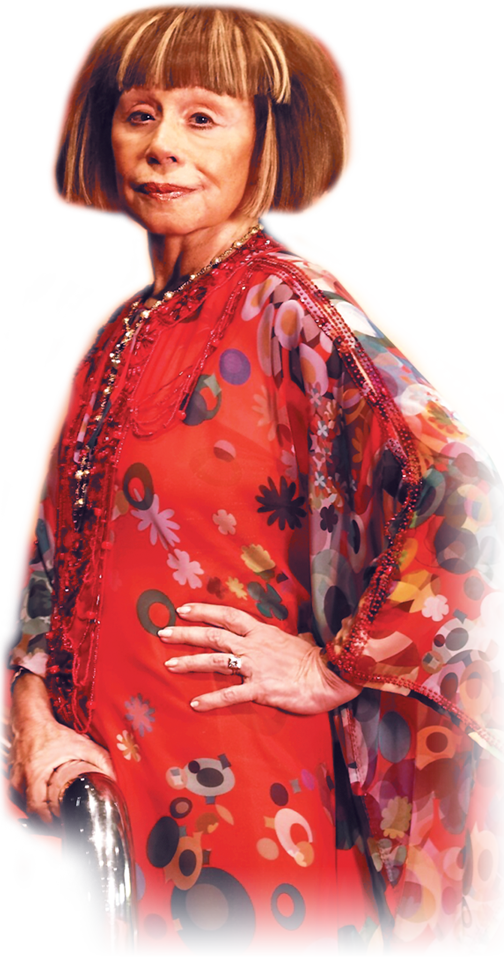 • WELCOME TO SEASON 2017 •
This is The Production Company's 19th year, and what a wonderful season we have for you.
Hello, Dolly! and Brigadoon are two of the greatest Broadway musicals and Hollywood musical movies of all time. From the legendary Jerry Herman, and Alan Jay Lerner and Frederick Loewe respectively, they showcase the music and story telling that makes musicals so great. Jesus Christ Superstar is nothing short of a global phenomenon. Presented in association with The Really Useful Group, it's a rock opera in the tradition of our smash hits HAIR and CHESS.
As Dolly Levi returns to Broadway this year, we are thrilled to announce Australia's first lady of theatre, Marina Prior, in the role. And in the Australian tradition set by legends including Googie Withers and John McCallum, Marina's husband Grant Piro stars opposite her. Jesus Christ Superstar brings together an exciting young cast of thrilling singers you won't want to miss. And we finish the Season with the charming Rohan Browne as the tourist who stumbles across a hidden paradise, Brigadoon, and finds love with the feisty Fiona – Genevieve Kingsford in her TPC debut.
Our creative teams are amongst Australia's finest, you'll agree. Full details of these teams are listed both on this website and the subscription brochure.
And we couldn't do this without our generous supporters. Thank you ANZ and EY and all of our family of sponsors, patrons and donors.
This year we are introducing a new Tuesday Matinee Series. Subscribers to our Saturday Preview, Tuesday Matinee and Wednesday Matinee Series are offered outstanding value. Complimentary full colour souvenir programs for each musical will continue to be available at all performances.
If you are renewing your subscription, thank you for your loyalty, welcome back and fasten your seat belts for another fast and fabulous year. If you are joining us for the first time, I know you are going to love us!


Jeanne Pratt AC
CHAIRMAN
The Production Company